Petrol Gang was created to cover different cars and wheels engine, the varied examination of automobiles, its culture and design, and different personalities that help shape the car industry. With this, We offer free guide and tutorials on the perfect car that fits your personality and lifestyle.

Our Featured Buying Guides
Check our Featured Buying Guides & Reviews
Oils & Fluids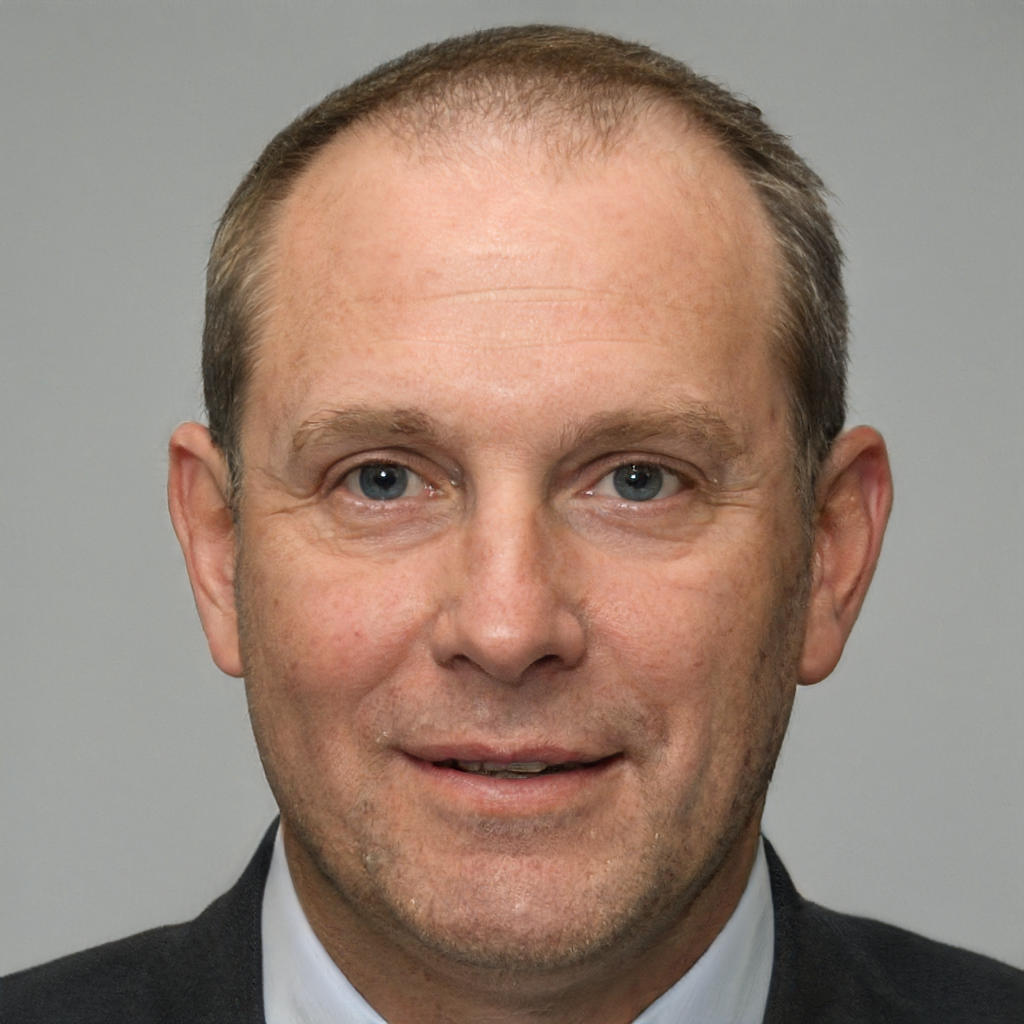 Why go through all the mess of removing the drain plug when there's an oil extractor that can save you time and effort? If you're a first-time oil changer, would
Read More »
What We Recommend?
Check our Latest Guides & Reviews Below
Everyone loves receiving presents, no matter the occasion. But here's another thing we can agree on – picking gifts can be tough, particularly if you're shopping for a self-confessed car
Read More »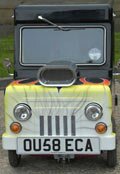 You've seen it in the Guinness World Book of Records, you've seen it on the telly, you've probably seen it in the streets and it took you by surprise –
Read More »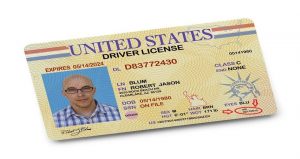 It is the issue date of your license. That is to say when it was sent out to you. This date is often required on online services to validate your
Read More »
Yes, you can! You will have to go through the driveshaft to get to it. How much does it cost to replace the rear main seal? A lot. Between $650
Read More »
When phoning the California DMV, you'll get a few options on the line. Make sure to navigate to the customer service line, and then request to speak to a consultant.
Read More »
It means there is something wrong with the StabiliTRak. It can, for example, mean the system has an internal malfunctioning or it's not getting a signal from the sensors or
Read More »
Yes. Simply put your key into the ignition, turn it to the 'on' position (the radio should be able to turn on), hold down the button for about ten seconds
Read More »
The easiest way to get your number is to call up your license record. You can either do so by contacting your local DMV office, or you can get it
Read More »
This estimate will depend on precisely what you want to do with the car. But it can range between $20 per hour to around $150 per hour. The bigger the
Read More »