Petrol Gang was created to cover different cars and wheels engine, the varied examination of automobiles, its culture and design, and different personalities that help shape the car industry. With this, We offer free guide and tutorials on the perfect car that fits your personality and lifestyle.

Our Featured Buying Guides
Check our Featured Buying Guides & Reviews
Oils & Fluids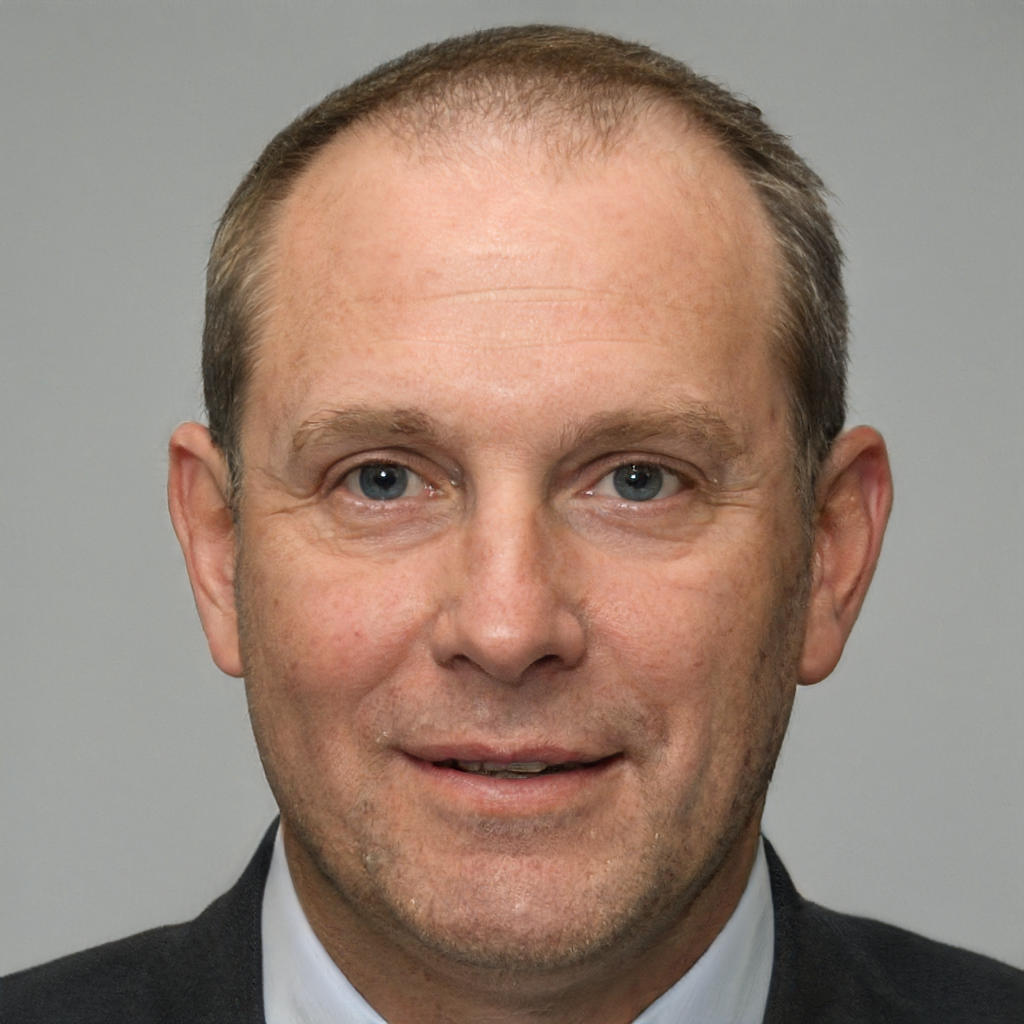 Last Updated on April 22, 2022 by John Robinson Why go through all the mess of removing the drain plug when there's an oil extractor that can save you time
Read More »
What We Recommend?
Check our Latest Guides & Reviews Below
Last Updated on July 15, 2022 by John Robinson Even though cars provide the most convenient way to travel, they can also be dangerous if not operated safely. It takes
Read More »
Last Updated on July 14, 2022 by John Robinson Motorcycling can be a lot of fun, but it can also be dangerous if you're not careful. There are a few
Read More »
Last Updated on July 12, 2022 by John Robinson When severe weather conditions are expected, it is important to take the necessary precautions to protect your vehicle. Many people don't
Read More »
Last Updated on July 8, 2022 by John Robinson When you're looking for a good vehicle to take on your next Australian wilderness adventure, what do you look for? There
Read More »
Last Updated on July 7, 2022 by John Robinson According to the National Highway Traffic Safety Administration, there are more than 6 million car accidents in the United States every
Read More »
Last Updated on July 5, 2022 by John Robinson As a new driver, there are some things you must know in order to be safe on the road. In this
Read More »
Last Updated on July 5, 2022 by John Robinson Maintaining your vehicle can probably be more challenging than driving them. Anyone can learn how to drive by practicing and observing
Read More »
Last Updated on June 30, 2022 by John Robinson There are certain things that every petrol head and car-loving enthusiast must have. They are non-negotiable items that your vehicle will
Read More »
Last Updated on June 30, 2022 by John Robinson Driving isn't exactly a niche activity, and even if it isn't something that you consider a hobby of yours, itmight well
Read More »