Petrol Gang was created to cover different cars and wheels engine, the varied examination of automobiles, its culture and design, and different personalities that help shape the car industry. With this, We offer free guide and tutorials on the perfect car that fits your personality and lifestyle.

Our Featured Buying Guides
Check our Featured Buying Guides & Reviews
Oils & Fluids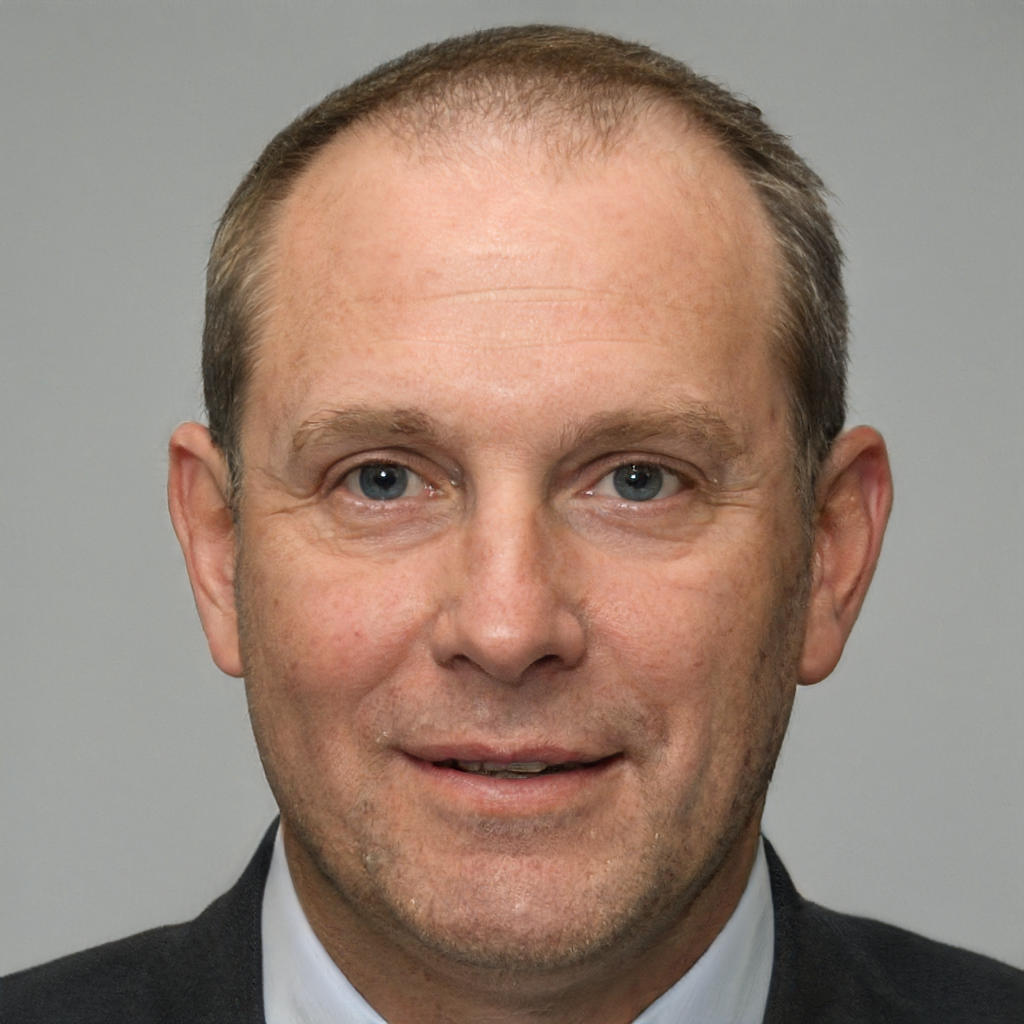 Why go through all the mess of removing the drain plug when there's an oil extractor that can save you time and effort? If you're a first-time oil changer, would
Read More »
What We Recommend?
Check our Latest Guides & Reviews Below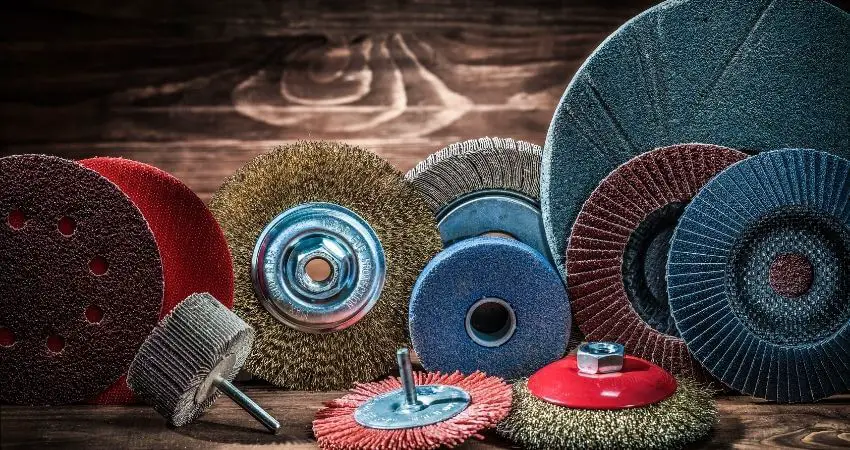 You'll have to first give it a visual check-over. If it looks clean, you can then use the 'ring test' to check for any other problems. Go through these few
Read More »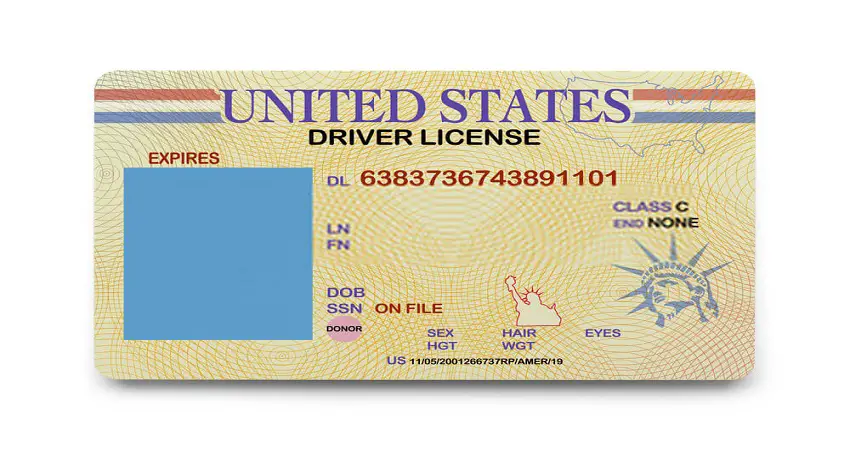 An audit number is a 20-digit number found on the side of your picture or near the bottom of the driver's license marked as DD that stands for Document Discriminator,
Read More »
The most that will happen is that your engine will build up sludge quicker. But depending on the type of car though, this might be a different story for each
Read More »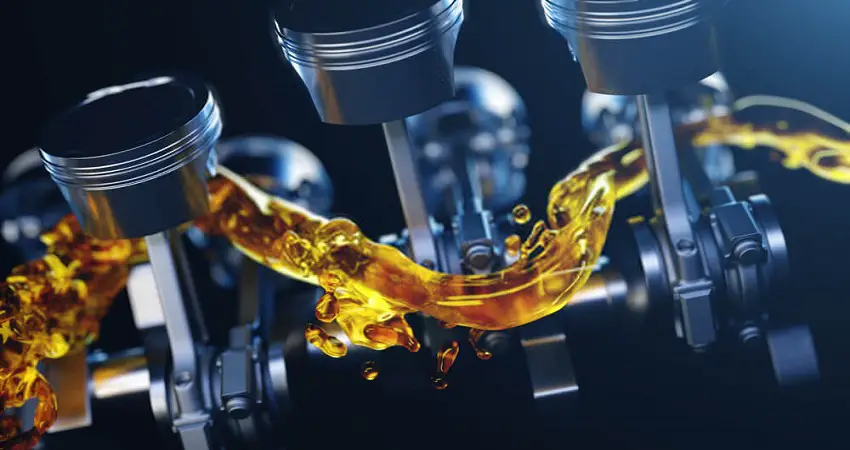 12 seconds on a dry engine. Sometimes even less than 10 seconds. The moment you start the car, the oil immediately begins to circulate. Your oil needs to protect and
Read More »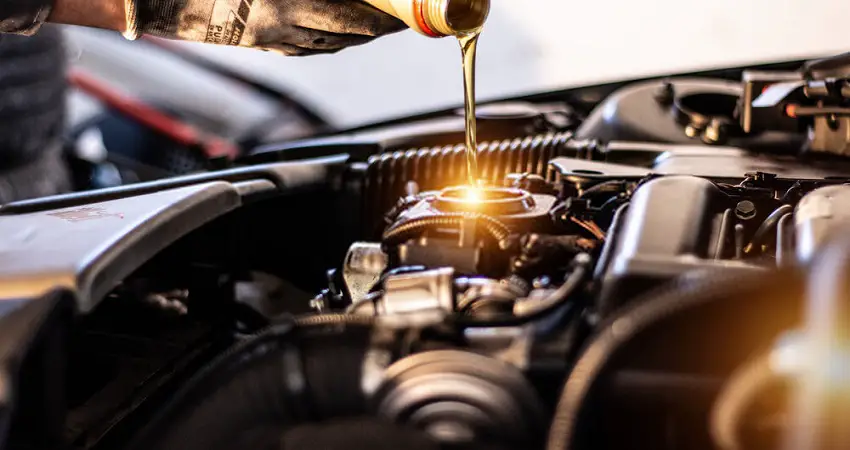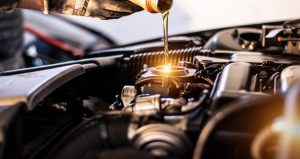 Your engine will first build up sludge. The oil will then begin to dry up, and because there is no lubrication, the metal parts of the engine will grind against
Read More »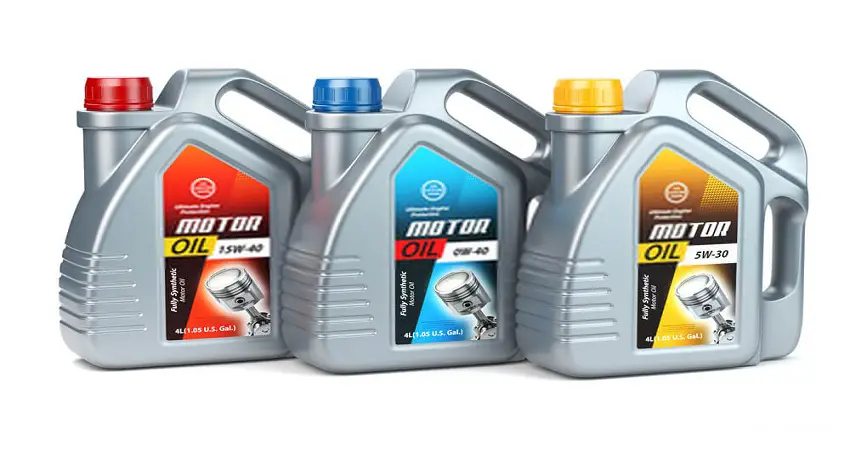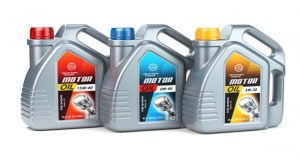 Your engine will work harder to make up for the 'bad' oil, and as a result, will not run at optimum efficiency. The viscosity of the oil weight will most
Read More »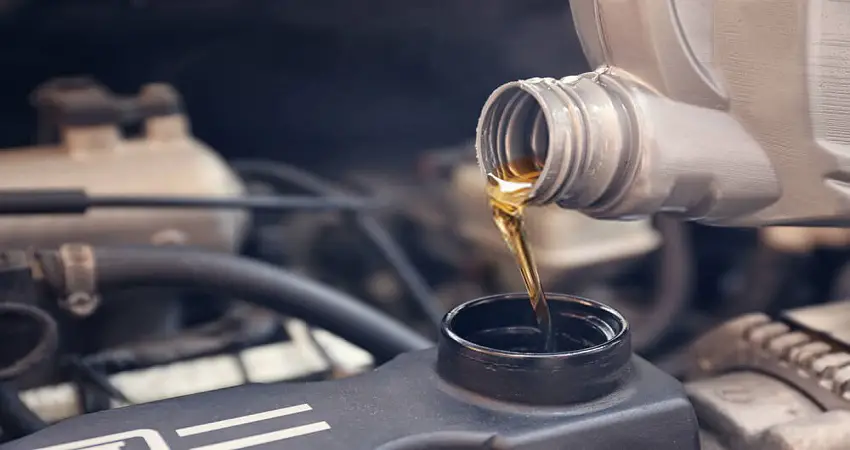 It depends on the car, the oil, and the weather. Overall, oil can last around 5000 miles before needing a change. However, this estimate can go up if you have
Read More »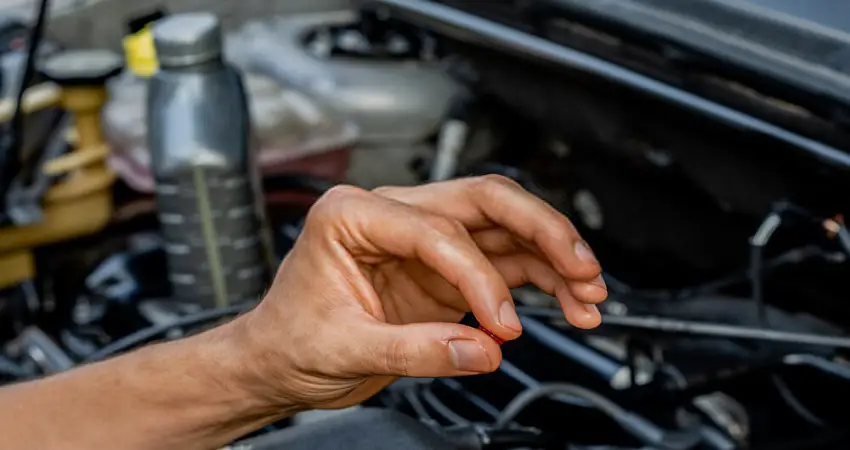 You can get sludge from any oil. But synthetic oil tends to build it up much slower than the conventional types. Although quite expensive, it is undoubtedly worth the investment.
Read More »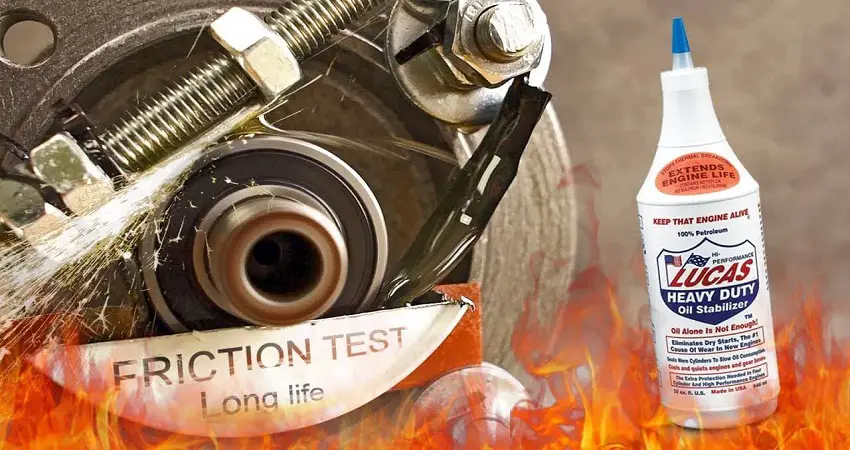 An oil stabilizer will add a coat of VCI (vapor corrosion inhibitor) to key metal components in the engine. This includes the engine block, crankcase, and cylinder heads. This means
Read More »