Fixing Cars & Trucks For Over 15 Years
Ever since I was a kid, I had a love for anything with wheels and an engine. Wherever it was toy cars, show cars or the real thing, everything about cars, trucks and motorbikes just fascinates me. There is something about the sounds they make and the parts all working together. As I got older, my love and appreciation with engines and wheels only grew. I am always enthralled on my father's car construction he started on our garage and I would help him out always when he's fixing something. I honestly do not have any idea how many vehicles I've owned as of today. Whilst building custom cars and trucks, race cars and show cars have been my passion. Creating Petrolgang hopefully gives me a great outlet for this passion! Petrolgang was created to cover different cars and wheels engine, the varied examination of automobiles, its culture and design, and different personalities that help shape the car industry. With this, I offer a free guide and tutorials on the perfect car that fits your personality and lifestyle. With years of experience with cars, I would still like to hear from you. If you would like to share your experiences with my audience, don't hesitate to contact us.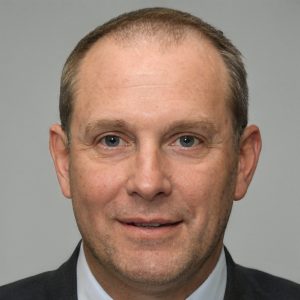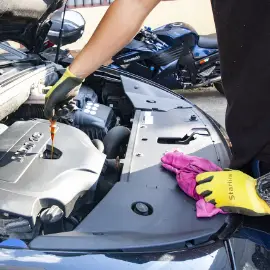 Howdy! I'm John Robinson from Levittown, New York. I am a mechanical engineer for 15 years and already had an established car repair company. I developed a personal relationship with cars since I was a kid. I always love the sounds and smell emitted by a car or truck and even at construction machinery. Since then I have been married but my love for cars only grew. I have built custom trucks and cars, show cars, and even off road trucks. I have cars and trucks for a specific purpose without compromising performance. Driving is a great thrill to me and it is always something that relaxes my soul. With my passion on cars and its engines, I created the Petrolgang. I wanted to share my knowledge and experience to all who's a budding car enthusiast and collector. Don't forget to visit my page!