Petrol Gang was created to cover different cars and wheels engine, the varied examination of automobiles, its culture and design, and different personalities that help shape the car industry. With this, We offer free guide and tutorials on the perfect car that fits your personality and lifestyle.

Our Featured Buying Guides
Check our Featured Buying Guides & Reviews
Oils & Fluids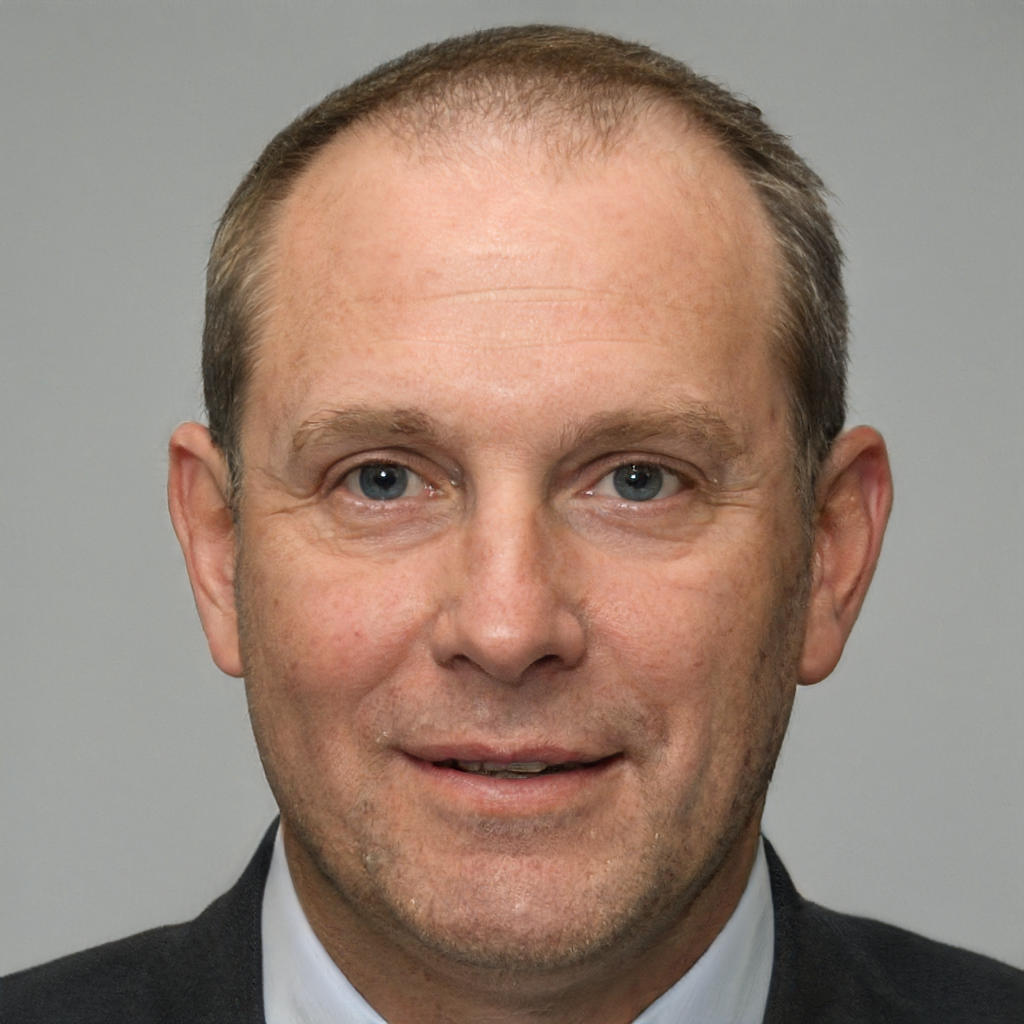 Last Updated on April 22, 2022 by John Robinson Why go through all the mess of removing the drain plug when there's an oil extractor that can save you time
Read More »
What We Recommend?
Check our Latest Guides & Reviews Below
Last Updated on August 12, 2022 by John Robinson Owning a car is never cheap as there are always expenses to be met, from insurance and gas to routine maintenance.
Read More »
Last Updated on August 12, 2022 by John Robinson Metal stamping is one of the most common processing techniques used in many different industries to process sheet metal. The automotive,
Read More »
Last Updated on August 10, 2022 by John Robinson If you buy a car, you probably know you can get all kinds of bells and whistles with it. Sometimes, you
Read More »
Last Updated on August 10, 2022 by John Robinson When you buy a new car, you are buying more than just a vehicle. You are also buying into the hype
Read More »
Last Updated on August 9, 2022 by John Robinson Uber is one of the most popular rideshare companies in the world, but that doesn't mean it's perfect. In fact, there
Read More »
Last Updated on August 4, 2022 by John Robinson If you're a petrolhead, then you know that taking care of your car is important. You want to make sure that
Read More »
Last Updated on August 1, 2022 by John Robinson A family road trip is one of the best ways to create precious memories with your loved ones. It also exposes
Read More »
Last Updated on July 28, 2022 by John Robinson Most people view cars as essentials, not as investments. The reason for this is that cars are used to get to
Read More »
Last Updated on July 27, 2022 by John Robinson Your car's oxygen sensors (also known as O2 sensors) are a crucial part of the exhaust system. They measure the amount
Read More »