Disclaimer: As an Amazon Associate I earn from qualifying purchases. Without Any Extra Cost to You!
Last Updated on October 28, 2022 by John Robinson
When you're selling a used vehicle, it's important to get the best price possible. In order to do that, you need to be prepared and know what you're doing. Here are some tips on how to get a great deal while selling your used vehicle.
1. Know Where To Sell
The first step is to know where to sell your used vehicle. There are a few different options, such as private party sales, trade-ins, and selling to a dealer. You can research deals for cash for cars in Albany, NY if you're trying to sell your car in New York. Additionally, make sure to do your research both online and offline. Speaking to people who have recently sold a car can give you good insight. Or, if you're looking to sell your car quickly, you can check out online classifieds and auto-trading websites.
2. Prepare Your Vehicle
Once you know where you're going to sell your vehicle, it's time to get it ready. If you want to get the best price possible, you need to make sure your car is in good condition. This means giving it a thorough cleaning, inside and out. You should also fix any minor damages or cosmetic issues. If your car is in great shape, buyers will be willing to pay more for it. Make sure to take some good photos of your car as well, as these will help to sell it.
3. Determine Your Vehicle's Value
Before you start negotiating with buyers, you need to know how much your car is actually worth. There are a few different ways to do this. You can use an online tool like Kelley Blue Book or Edmunds. Or, you can get an appraisal from a local dealership. Once you have a good idea of what your car is worth, you'll be in a better position to negotiate a good price. Remember, once you've determined your car's value and found a buyer, it's time to negotiate. If you're selling to a dealer, they will likely give you a low initial offer. However, you should be prepared to negotiate and counteroffer. It's important to remember that the goal is to get the best price possible for your car. So, don't be afraid to walk away from a deal if you're not happy with it.
4. Get Everything in Writing
Once you've reached an agreement on the price of your car, make sure to get everything in writing. This includes the sales price, any trade-in value, and any finance terms. This will help to protect you in case there are any issues later on. Some dealerships may try to change the terms of the deal after you've signed, so it's important to have everything in writing.
Selling your used car can be a great way to get a great deal. However, you need to be prepared and know what you're doing in order to get the best possible price for your car. Use these tips on how to get a great deal while selling your used vehicle, and you'll be sure to succeed.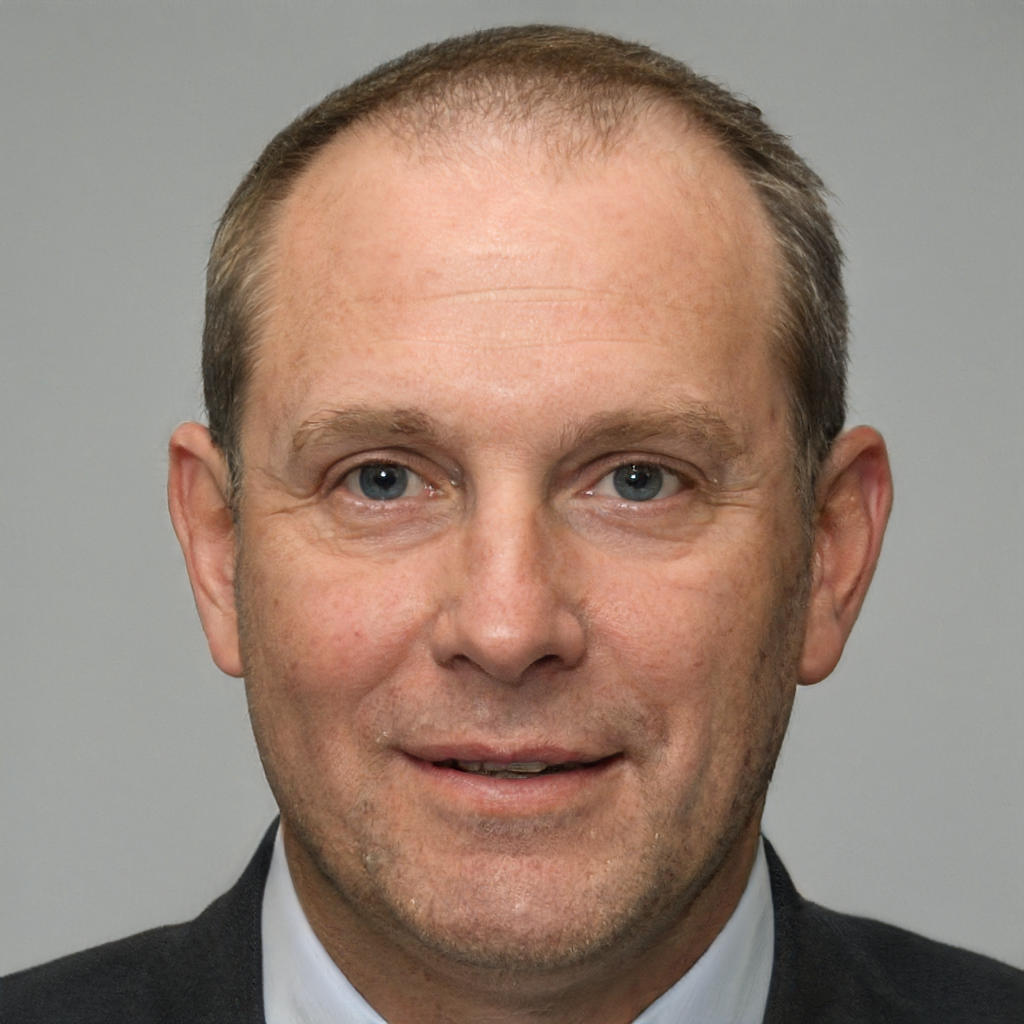 Howdy! I'm John Robinson from Levittown, New York. I am a mechanical engineer for 15 years and already had an established car repair company. I developed a personal relationship with cars since I was a kid. I always love the sounds and smell emitted by a car or truck and even at construction machinery. Since then I have been married but my love for cars only grew.