Last Updated on September 28, 2022 by John Robinson
A fleet manager is employed by every company that uses its vehicles for fleet operations in order to maintain fleet efficiency, increase productivity, and ensure business continuity. To meet service and sales targets, you must maintain control over your vehicles and drivers on the road. Maintenance and preventative measures can keep problems from worsening. Being resourceful saves money and increases business efficiency. Here we will discuss about the six tips in managing a fleet of vehicles that may help you and the challenges faced by fleet managers.
tips In Managing A fleet Of Vehicles
 The Importance of Preventive Maintenance
Knowing the significance of preventive maintenance will save energy and money. You can reduce unscheduled and sudden repairs by ensuring that your fleet of vehicles is constantly updated. Wheel alignment and overall safety inspections are a few examples of preventive maintenance. However, a vehicle may appear to be perfect, but know that a certain part may be nearing the end of its lifespan. Routine checks and repairs, as needed, can minimize or eliminate unneeded downtime.
 How to Keep Your Drivers Safe
Ensuring the safety of your drivers is a challenge for fleet managers. It can be hard to ensure safe driving habits when managers are thousands of kilometers away from the moving vehicle. Fleet companies can benefit from vehicle tracking, which gives genuine visibility into a rather remote vehicle, providing evidence of both the driver's and the vehicle's safety.
How to Retain Drivers
Driver shortages are becoming increasingly common in the transportation industry. Fleet managers must constantly work to retain and recruit new drivers. Fleet managers should investigate a variety of different strategies to ensure that their drivers are happy and satisfied with their jobs. As a manager, you must create programs that serve as mentorships, improve working conditions, or truly forge a better understanding between yourself and the drivers. 
How to Acquire New Vehicles and  Sell Used Ones
Proper fleet management requires projecting the type and number of vehicles needed, as well as selling off the old ones. Fleet managers frequently believe that their used vehicles are worthless and try to get rid of them. However, working with reliable fleet lease remarketing specialists will help you maximize the remarketing value of the used vehicles, which is a better alternative to writing off your old vehicles. Also, while it may appear simple to purchase new vehicles if the need arises, a proper understanding of vehicle utilization is critical in determining an acquisition strategy. When developing an effective vehicle acquisition strategy, market timing and vehicle lifespan are critical factors to consider.
Create Policies and Guidelines
The fleet needs rules and guidelines, and you must make sure your drivers know these guidelines so they can follow them. Your drivers must be familiar with your company's preventative maintenance routines and safety procedures so they know what to do if their vehicle needs repairs.
Review the Ownership Costs
Sustaining a fleet may become costly, and if you don't account for all of your operational costs, you may be spending money on the wrong things at the wrong moment. Devote time to your fleet's expenses and try correcting them as soon as they start rising as a result of the vehicle's age. You can also look over the warranty coverage and see how it affects the ownership costs over a period of time. You must also consider the vehicle's market valuation. When revenue is low, you can sell a few of your vehicles to decrease costs.
Challenges Faced by Fleet Managers
Fleet managers face a variety of challenges. Most of the time, they must deal with multiple challenges at the same time. Some of these difficulties are listed below. 
Administrative Duties
It's possible that the time spent on the various administrative tasks associated with fleet management is excessive. It is not uncommon for fleet managers to spend the majority of their workdays processing invoices, rerouting employees, and interacting with customers. These duties can become a challenge if not handled properly.
Managing Increasing Fuel Price
Excessive fuel consumption can have a negative impact on your savings. What appears to be reasonable fuel expenditures now may turn out to be insufficient in the future. Fuel prices have been steadily rising in recent years. 
Increasing Repair and Maintenance Prices
Not only is the price of gasoline rising, but so are repair and maintenance costs. The majority of the blame can be attributed to price increases in individual commodity components. If rising prices force you to leave vehicles idle and inactive, you may unknowingly destroy your customers' trust if jobs must be canceled due to a lack of vehicles available to complete them.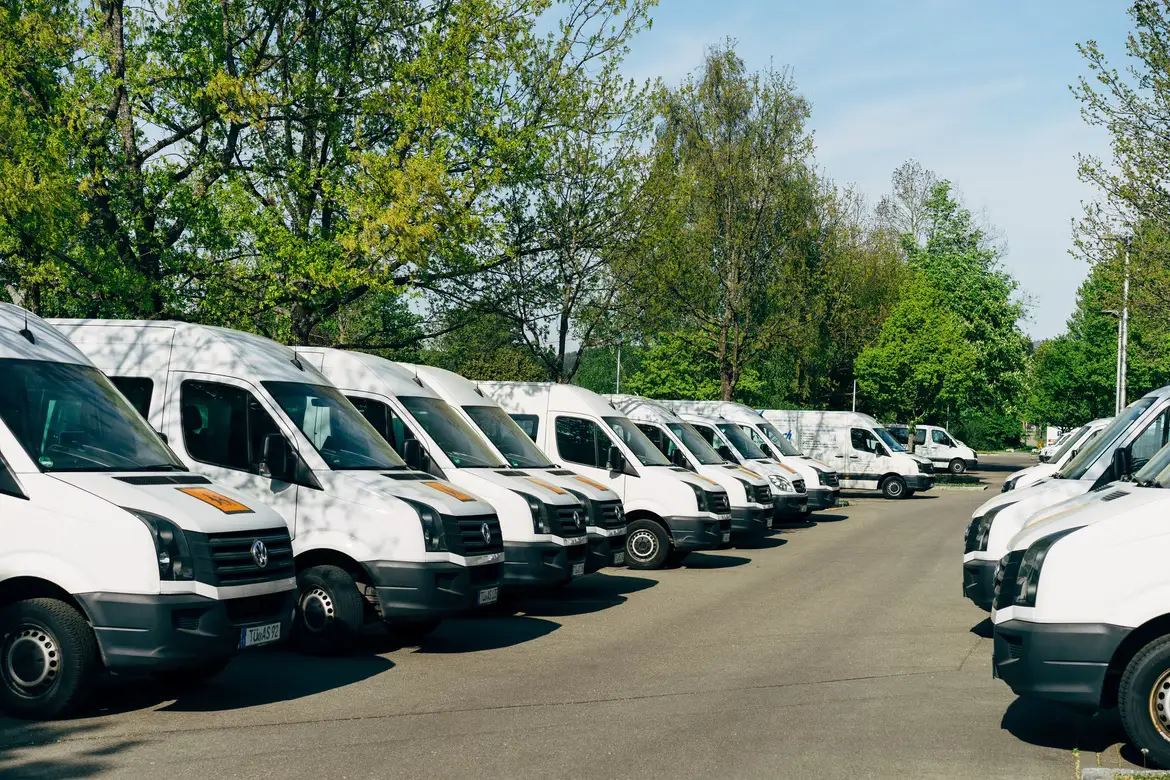 When selecting a suitable strategy to simplify fleet management, preventive measures should always be at the forefront of every plan. These will not only save you time but will also help you keep a tight grip on your budget. Combine these fleet management tips with dependable technology to improve how you manage your company's fleet.