Last Updated on September 22, 2022 by John Robinson


For someone who really loves cars –– the maintenance and upkeep, the care, and the history of each machine –– nothing quite beats a classic. Despite this being the case though, we don't see all too many of them out on the road. Where we do see them fairly often is in the driveways and private collections of celebrity figures. Naturally these people have the means too get their hands on more or less whatever cars they want, and as a result many of them have amassed enviable classic collections that might just inspire you to pursue your dream car.

Here's a look at some famous celebrities with classic cars….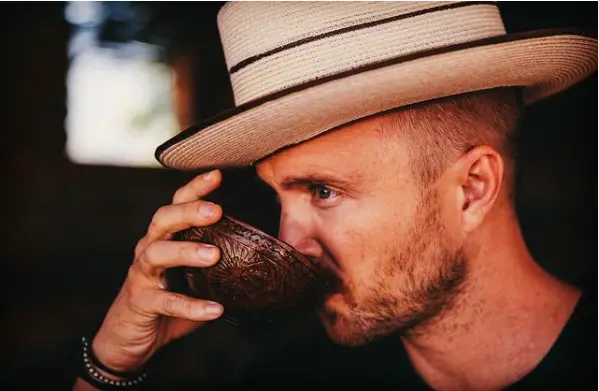 Credit: aaronpaul Instagram https://www.instagram.com/aaronpaul/
1. Aaron Paul
Most famously known for his role as Jesse Pinkman in Breaking Bad, Aaron Paul has also had subsequent roles (such as on Westworld), and has even popped up in various poker promotions and celebrity games in recent years. When he's not becoming your favorite character on a good show or flipping cards against poker pros though, he's taking his 1965 Ford Shelby Cobra for a spin. Paul has always had a thing for cars, and once infamously tried to win a sports car on The Price Is Right with Bob Barker. Spoiler alert: He didn't get it. But it was a fun early experience in show business, and he's had more than enough success since to afford that Cobra (and we imagine some other cars we don't know about).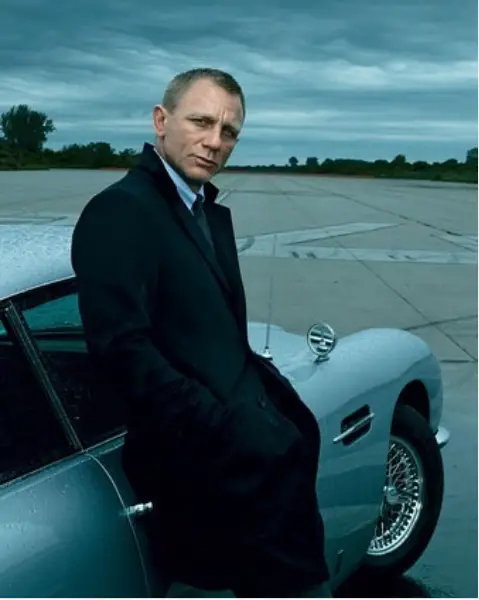 Credit: craigdanielbond https://www.instagram.com/craigdanielbond/
2. Daniel Craig
The James Bond star, who jumped into the series in Casino Royale in 2006, couldn't possibly go without the classic car from the movies: His 1964 Aston Martin DB5. In Craig's latest and final Bond outing, No Time To Die, the car played a vital role in the acton, to the point that 10 different Aston Martins were used. However many cars get destroyed making a Bond movie though, Craig will always be associated with that '64 classic.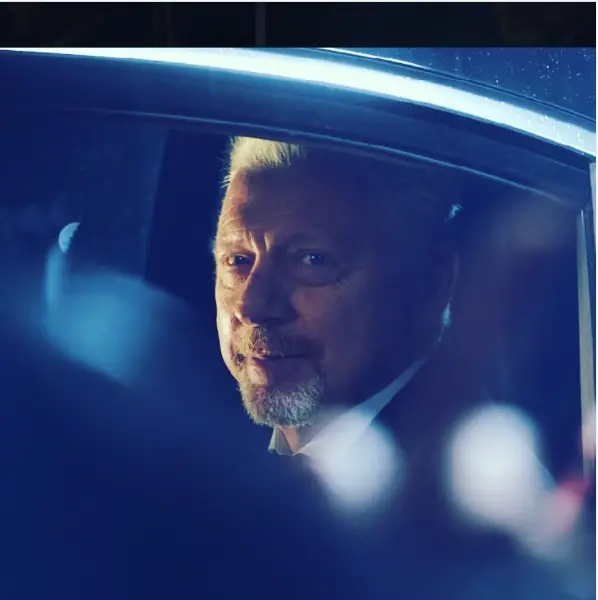 Credit: borisbeckerofficial https://www.instagram.com/borisbeckerofficial/
3. Boris Becker
Boris Becker is best known as one of the greatest tennis players in history, winning six Grand Slam titles (the most prestigious championships in tennis). He's also been a noteworthy competitor in his retirement, becoming one of a number of athletes who excel at poker –– to the point that he's more or less a pro–quality player. He's even been a sort of brand ambassador for multiple platforms (first PokerStars and then GGPoker). It's a wonder though that Becker's competitor spirit never led him to racing, given his clear interest in automobiles. At the height of his tennis career, the German champion had a blue Maserati and a red Porsche; he's also been photographed on numerous occasions checking out older classics at various events.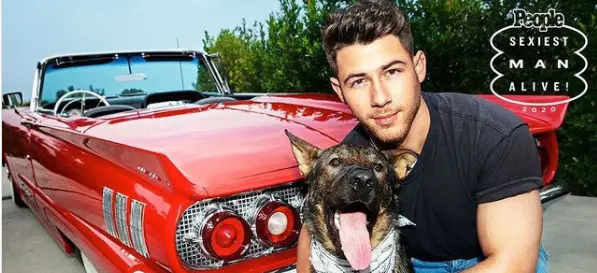 Credit: nickjonas Instagram https://www.instagram.com/nickjonas/
4. Nick Jonas
Nick Jonas –– who's had a career's worth of musical evolution since the Jonas Brothers debuted in 2006 –– has also had a few other ventures. He's been involved in fashion, video production, and even liquor (and specifically tequila). His hobbies, however, have included car collecting. Jonas and his wife, Priyanka Chopra Jonas, have a variety of classic cars including a 1968 Ford Mustang, and a Chevrolet Camaro loaded with a 5.9L turbo v8 engine and a maximum power of 425 horsepower.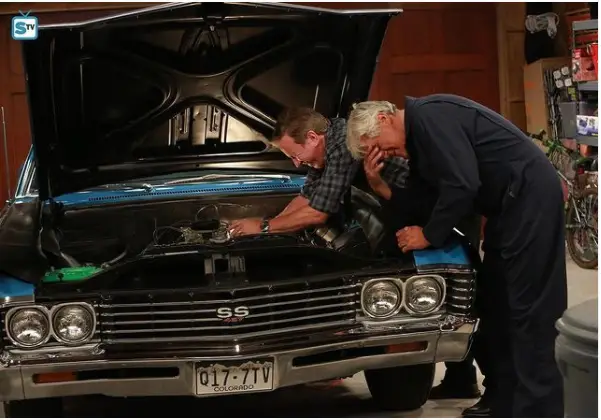 Credit: unofficial_timallen Instagram https://www.instagram.com/unofficial_timallen/
5. Tim Allen
Alongside voicing Buzz Lightyear, playing Santa Claus, and starring in numerous other comedic roles, Tim Allen is famous for being handy on his show Home Improvement. It should come as no surprise, then, that he's handy in real life as well! In fact, Allen built the 1933 Ford Roadster from the show on set and still has it in his (rather extensive) collection of classic cars, together with his 1946 Ford Custom, which he has also worked on personally. The actor's collection also boasts modern cars such as the Shelby GT350R and the Ferrari 330 GTC.
These are people who use their talents to obtain fame, fortune, and quite a few nice cars. They also show us that with the right amount of effort and a little bit of luck, we can also buy or restore the car of our dreams. If you were looking for inspiration to buy a classic car or you've got the guts to restore one, we hope this list of celebrities and their rides has given you the motivation to get started!