Disclaimer: As an Amazon Associate I earn from qualifying purchases. Without Any Extra Cost to You!
Last Updated on September 9, 2022 by John Robinson
M7 drill bits and M42 drill bits are essentially different in their basic composition. It is important to know the differences between various tools to employ them correctly during a task. While M7 are high speed steel drill bits containing Molybdenum, M42 drill bits contain Cobalt. 
Any standard drill may not properly cut through tough metal. Likewise, a tough drill may not be the right choice for working through wood. Both HSS M7 and M42 drill bits are exceptionally strong and durable but they have some vital differences. Although, some of their properties are so close that it is at times hard to differentiate them.
Consider that both M7 and M42 are sturdy drill bits and are very efficient in cutting circular cross-section through any surface. 
M7 vs M42 Drill Bits: M7 and M42 are made out of different materials 
Drill bits are classified in many ways. If you classify them according to materials, our high speed steel M7 and M42 drill bits fall in different categories. M7 contains Molybdenum and M42 contains Cobalt.
Understand the properties of M7 drill bits 
M7 drill bits are a type of high-speed drill bits. HSS drill bits combine carbon steel along with other elements like vanadium, chrome, and molybdenum. Such drills are quite convenient for working on hard surfaces like steel, iron, copper, brass, and aluminum. Also, these drills can be as easily employed on wood and plastic surfaces. 
The precision supplied by M7 drills in cutting metal is exceptional. You can absolutely rely on their self-centering angles so there is never any chance of missing the mark. The best in class precision of M7 drill bits can improve your drilling time by 40 percent and function at a 50 percent lower feed pressure. The exceptional hardness of high-speed steel drills is owed to the iron and carbon structure along with the addition of 5 percent of more alloy. 
M7 drills can commonly be employed in operations that involve less speed and high feed. They are especially easy to use in instances that produce more stress. M42 perfectly combines strength and hardness and is very beneficial in cases in which one can chip at an edge. 
The superior resistance and durability of M7 drill bits have made them replace carbon steel in many areas. They are considered reliable in the drilling of hard materials, metals, and steel. 
The cutting speed of M7 is certainly higher by three or four times than cold work steels. This factor makes these drill bits exceptional for use at high temperatures. Note that M7 drill bits undergo heat treatment and steel tempering at above 1200-degrees centigrade before they are cooled. `
Consider the benefits of M7 drill bits 
Note that M7 drill bits are quite suitable for working at high temperatures. This is essential because they undergo heat treatment and steel tempering at high temperatures. You can conveniently employ them for applications that require over 600-degrees centigrade. 
M7 drill bits are quite tough. Their level of compactness is high and so is their breaking strength. This makes them suitable for cutting hard materials and metals. 
They also serve incredibly at high cutting speeds. Their absolute durability and toughness would certainly improve your drilling. 
Best of all, M7 drill bits are relatively easy to maintain. Their sharpening is convenient and easily accomplished. 
Also, M7 drill bits are quite affordable. As compared to other high-strength drill bits, their price is very low. 
Consider the drawbacks of M7 drill bits 
M7 drill bits may be more affordable but they are certainly not as tough as M42 drill bits. Such that, M7 drill bits wear down faster. 
M7 drill bits are also less efficient on certain materials that are especially hard. This is often seen on stainless steel where M42 tends to perform better.
The finishing quality of M7 drill bits is also quite low as compared to M42. 
M7 may have a sharper edge than M42, but it also wears down faster and requires frequent replacement. 
The durability of M7 drill bits is certainly low as compared to M42 drill bits. 
Understand the properties of M42 drill bits 
Cobalt drill bits are an additional variety of high-speed steel drill bits that contain 5-8 percent Cobalt. This variety is much more hard and tough than M7 drill bits. Such that, it is relatively easy to drill into hard surfaces. You can conveniently explore the sturdiest materials like red-hardened steel and stainless steel.
Note that M42 drill bits are more resistant to heat, more durable, tougher, and possess more impact strength. Their ability to penetrate is far better than M7 drill bits. 
The high impact strength makes M7 drill bits worthy of use in drilling that involves very hard and challenging materials. This includes steel and cast iron. These drill bits can work effectively even when the temperature is as high as 1100-degrees Fahrenheit. 
Consider the benefits of M42 drill bits 
The 5-8 percent Cobalt addition in these drill bits renders them additional strength and exceptional durability.
The high toughness of these drill bits makes them effective against very hard materials like cast iron, stainless steel, and other hard metals. This is a certain benefit of M7 drill bits. 
The wear resistance and durability of M42 drill bits is definitely higher. They also work more reliably at high temperatures. 
Consider the drawbacks of M42 drill bits 
These drill bits are certainly more expensive than M7 drill bits. They are less economical.
Unlike M7 drill bits, M42 drill bits are not as multipurpose and versatile. 
You might be interested to read also: Best Garage Door Rollers
Note their differences

M7 and M42 are very different drill bits, although both of them are exceptional in cutting through hard metal. 
There are essential differences in application. M7 drill bits are ideal for use in hard metals and wood owing to their increased effectiveness at low speeds and high pressure. M42 drill bits are more useful for extensively hard metals, stainless steel, and cast iron. 
M7 and M42 also vary in their strength. M7 drill bits are considerably more elastic and do not break easily. M42 drill bits are brittle in comparison and liable to chip off under extreme circumstances. Although, the sharper M7 drill bits demand replacement sooner than M47 owing to their increased rate of chipping. 
Note that M7 drill bits are less resistant to heat as compared to M42. M42 drill bits certainly work more effectively at the highest temperatures. Although, both of them are more reliable and effective at high temperatures as compared to other drill bits.
The basic constituents of these drill bits differ. M7 contains added Molybdenum while M42 contains 5-8 percent cobalt. Note that M7 is less durable as compared to M42. Cobalt drill bits certainly last longer when properly maintained. 
Although, M7 drill bits are more multipurpose and versatile as they can be used on hard materials as well as softer elements like wood. The multipurpose nature of M7 drills makes them even more economical. 
M42 drill bits are quite expensive in comparison to M7 drill bits. Although, M42 drill bits tend to last longer. 
You must pay consideration to your own budget and requirements while selecting the right drill bits. 
Consider the Bosch Cobalt M42 drill bit set 
How about maintaining your budget while going for the best quality drill bits for cutting through hard metal? Endowed with an excellent quality build, Bosch Cobalt M24 drills consist of spiral flutes and three-flank shanks. The set consists of twenty-one pieces. 
The total Cobalt content is about eight percent. This incredible composition makes them amazingly powerful and sturdy. The addition of Cobalt also lowers the rate of wear by reducing the friction. Note that exceptional stability is rendered to these drills by the special web-helix design. 
As compared to other similar drills, Bosch Cobalt M42 drills come with a. lesser risk of walking. Best of all, these drill bits are exceptionally affordable. The markings on these drill bits may not be as clear as you'd want, but you'd probably get accustomed to them with time. 
Conclusion 
M7 drill bits are not as tough as M42 drill bits but they are certainly more economical and more versatile. You can employ M7 drill bits in cutting through hard metals as well as softer materials. Although, M42 drills tend to wear out slower and cut through the hardest materials quickly. 
Note that you can certainly enhance the life of your drill bits by sharpening them regularly once they start becoming dull. However, it is almost impossible to replicate the proper tip of a new drill bit. Drill bits with split points are more accurate and less likely to undergo slips. 
Even the heat resistance of M42 drill bits is much higher than M7. Also, M42 drills can be sharpened with more convenience. Your choice of drill bits must depend on your purpose of buying them and your budget. Budget-wise, M7 drill bits are more multi-purpose and strong enough. But if you aim to cut through the toughest obstacles, you must go for M42.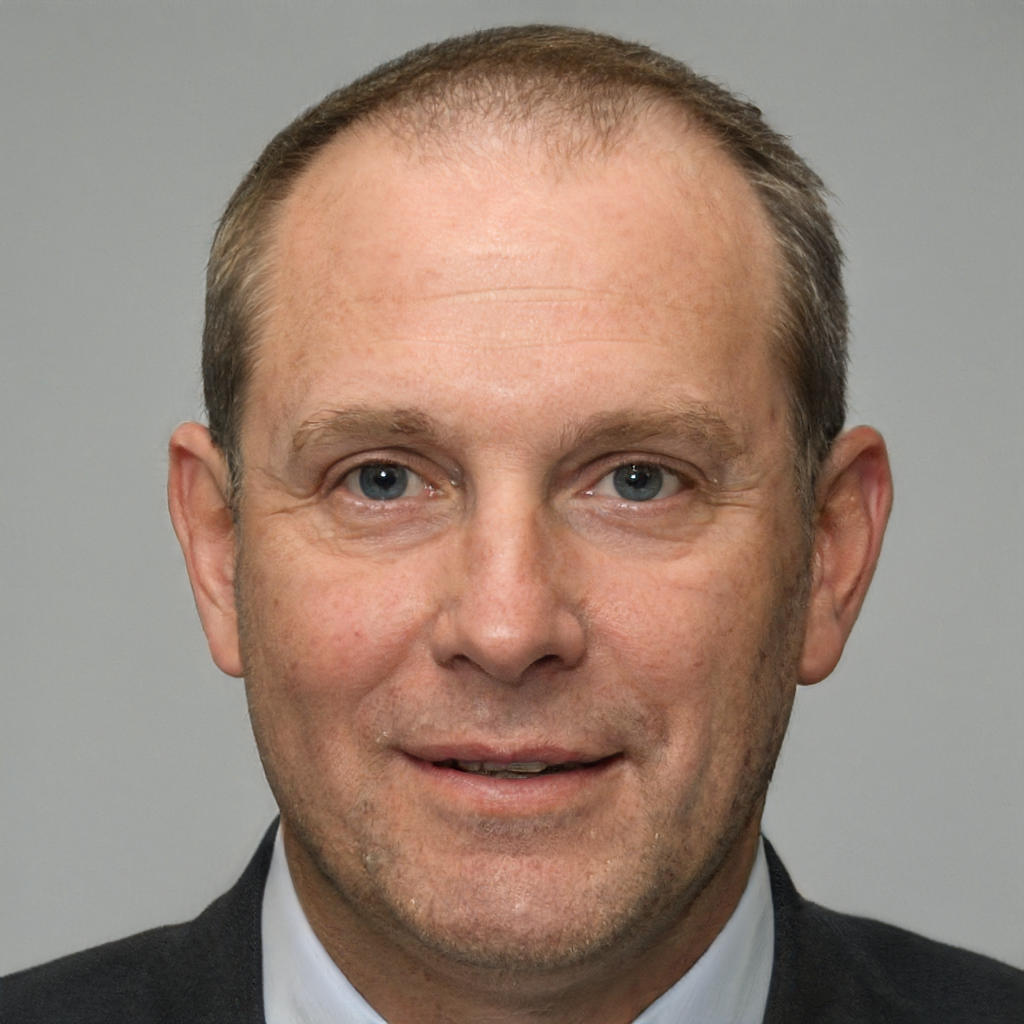 Howdy! I'm John Robinson from Levittown, New York. I am a mechanical engineer for 15 years and already had an established car repair company. I developed a personal relationship with cars since I was a kid. I always love the sounds and smell emitted by a car or truck and even at construction machinery. Since then I have been married but my love for cars only grew.