Disclaimer: As an Amazon Associate I earn from qualifying purchases. Without Any Extra Cost to You!
Last Updated on September 2, 2022 by John Robinson
As far as trucks go, there are only a few instances that go without the mention of Chevrolet and its many contributions to the truck and car world. One of these big contributions is the Silverado range of trucks. These trucks have been around since 1999 and there is a good reason why they have stuck around for as long as they have. Obviously, over the years, the successors of the first generation Silverado have shown evident improvements and have proved to be better than their predecessors. 
While the 5.3 L Silverado is complete in its base form, there are certain modifications that add both life and quality to a lot of trucks including the Silverado. One such modification/addition is the installation of headers onto trucks. Headers essentially do nothing more than just help the exhaust system of the car in pushing out the gases from the cylinder. Headers are not a requirement by any stretch but they certainly help in the overall maintenance of your truck.
Now that you know what headers do, we move on to the types of headers. There are two main types of headers: short headers and long tube headers. As their names suggest, the primary difference between the two headers is the length. The added length of long tube headers helps decrease the pressure-induced on the exhaust system and in turn, helps in increasing the horsepower of the vehicle. 
The only downside to long tube headers is the tricky installation. The extra space occupied calls for some added elbow grease and money. But long tubes are preferable for trucks nonetheless. To help you pick out the best header for your truck, we have brought together some of the best long tube headers available in the market.
Top 3 Best Long Tube Headers for 5.3 Silverado
1. PaceSetter 70-2260 Pe‹rformance Long Tube Exhaust Header
For those of you who are unaware of Pacesetter's presence in the market, they are easily one of the leading companies when it comes to the supply of headers. This long tube header is one of the more basic models from the brand, which makes it perfect for a beginner as it is relatively easier to install in comparison to the rest of the headers. It is also one of the less expensive products from pacesetter. Long tube headers are in no way an inexpensive addition but a lot of the cost depends on the installation and not the actual header. 
This long tube header has a mandrel bent system which is welded at its port. This means that the header is sealed really well and will last a while. It also makes use of carbon steel for the body of the header which adds an extra couple of years to the overall life of the product. The walls of the tube are 0.6 inches thick which is relatively high in comparison to most headers available in the market today. All of these factors collectively prove the sustainability of the 70-2260PaceSetter. Therefore, in terms of quality, you can be assured that you will not be compromising. 
As far as basic long tube headers go, this is a practical choice for anyone with a Silverado. The header also comes in two different finishes, the first being a standard black paint finish and the other one being an AMOR ceramic finish. The ceramic finish is obviously the more sustainable one but the overall basic make of the header itself will last you an extra couple of years. So if you intend on never upgrading your headers, you might want to go for the ceramic finish. Otherwise, the standard finish will work just fine. 
The only downside and this is if you are willing to consider it one, is that the heat treatment paint, which is the AMOR finish only lasts you a couple of revs before you go back to the base finish. Does it add a couple of extra days to the header? Yes. Is it worth spending the extra bucks? Probably not.
2. PaceSetter 72C2265 Performance Armor Coat Long Tube Exhaust Header
This header, yet again from pacesetter is arguably the best long tube header out there, and there are a couple of reasons that support the fact. But let us first address the people who should not be buying this header. Yes, you guessed it right; beginners. If you do not know trucks you do not need this product simply because the complexity of it would probably discourage you. To add to that, figuring out the maintenance might be a little tricky. To those of you who know trucks but are completely oblivious to headers, the installation might not be a cakewalk. If you plan on getting it installed at your local garage, go ahead. Now that the basics are out of the way, we can talk about features.
The first and well, the most fundamental reason for anyone to buy this header is its capacity to withstand heat. The ceramic coating can stay strong in temperatures as high as 2000 degrees which makes it perfect for heavy loads and directly increases the durability and life of the header. To add to the very evident appeal of the product, it is also considerably affordable and will not burn a hole through your pocket. You do not always have to pay big to get big and this header is an example of that. 
It has mandrel bent tubings and welded joints which seal the header from start to end in a way that absorbs all the pressure caused by the release of the gases. The 3/8 inch thick steel flanges do not take up a lot of room while still maintaining strength. It comes with the gaskets and hardware required to install the heder which saves not only time but also some extra money. The flanges come attached to the actual header which saves you a lot of hassle in terms of installation. 
A design flaw, what some might notice about these headers is the presence of weld bubbles at the joint. While this doesn't make a difference to most, it is sort of unprofessional and might scare off amateurs. One might even think the bubbles take up extra space but for the most part, this downside is only negligible.
3. Kooks 28602201 Header
Another set of headers that come pretty close to being perfect are these. These are a little more expensive than most headers but with these, you get what you pay for. Also if you plan on hurrying somewhere but want to get your exhaust system ready before you do, you might want to look into buying one of these as they are well-known for their fast delivery. 
The products are handmade in a warehouse using an 18 gauge steel or a variant of stainless steel. These base materials make this product pretty unbeatable when it comes to durability. They come with flanges of a thickness of ⅜ inches and all of the other hardware you might need during installation which includes bolts, gaskets, screws, etc. The heavy-duty make of the headers is what attracts most people into buying these. 
The icing on the cake has to be the fact that Kooks is not necessarily a big industrial name that makes generic products, instead, their products with their set of installation tools compare to products you would have custom made for your vehicle. This is one of the features that make this brand different from most you would find in the market today. 
Conclusion
There is a whole big market full of hit or miss headers out there and it can be quite overwhelming, especially to someone who is just looking into buying one. This above list of some of the best headers, will come to the rescue and help you in your hunt for headers that will bring a well deserved and required relief to your truck's exhaust system. 
While it might not seem like an essential addition to your car, headers will take you a very long way in terms of system longevity and overall health of the car. To add to those benefits, there is the added horsepower that comes with the addition of good headers. Hopefully, these suggestions help you out in picking out what works best for your chevy silver and you see a visible difference in the way your car functions.
Relevant Resources: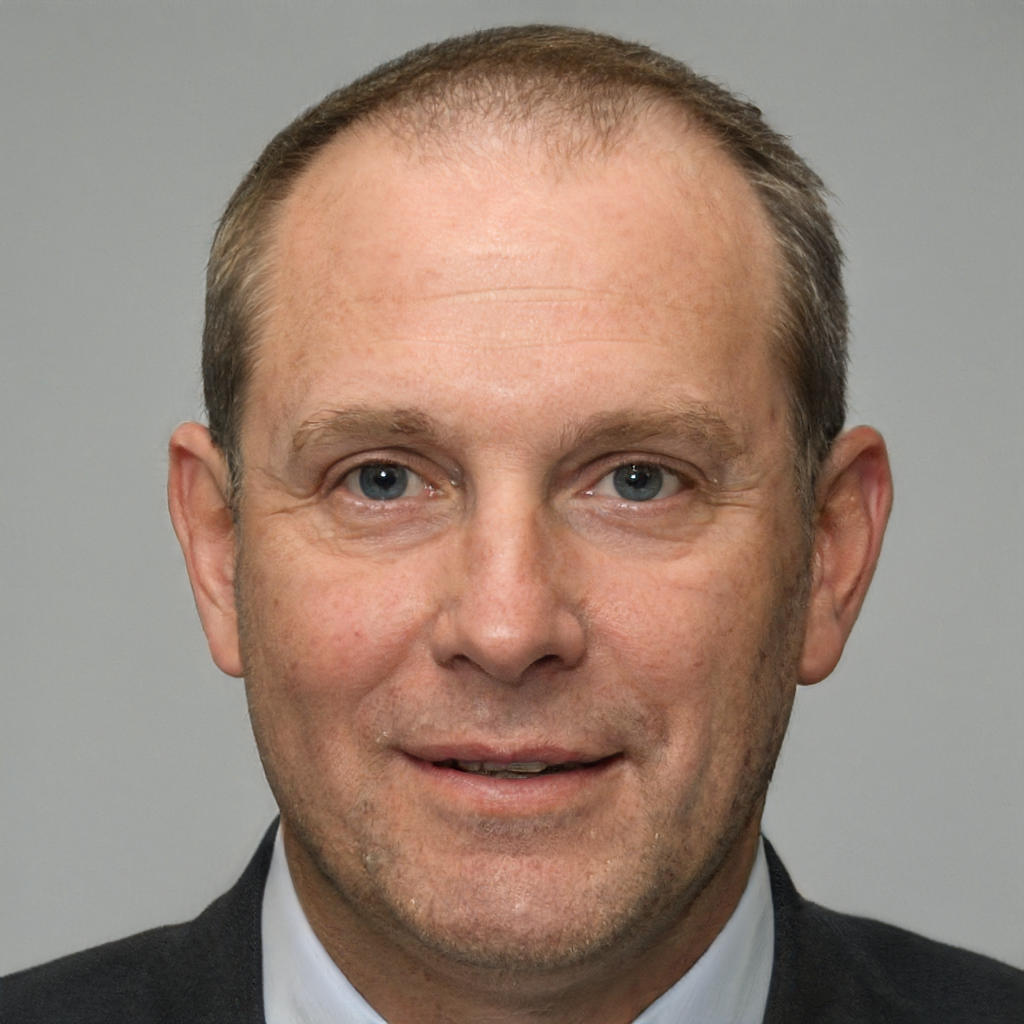 Howdy! I'm John Robinson from Levittown, New York. I am a mechanical engineer for 15 years and already had an established car repair company. I developed a personal relationship with cars since I was a kid. I always love the sounds and smell emitted by a car or truck and even at construction machinery. Since then I have been married but my love for cars only grew.