Last Updated on August 1, 2023 by John Robinson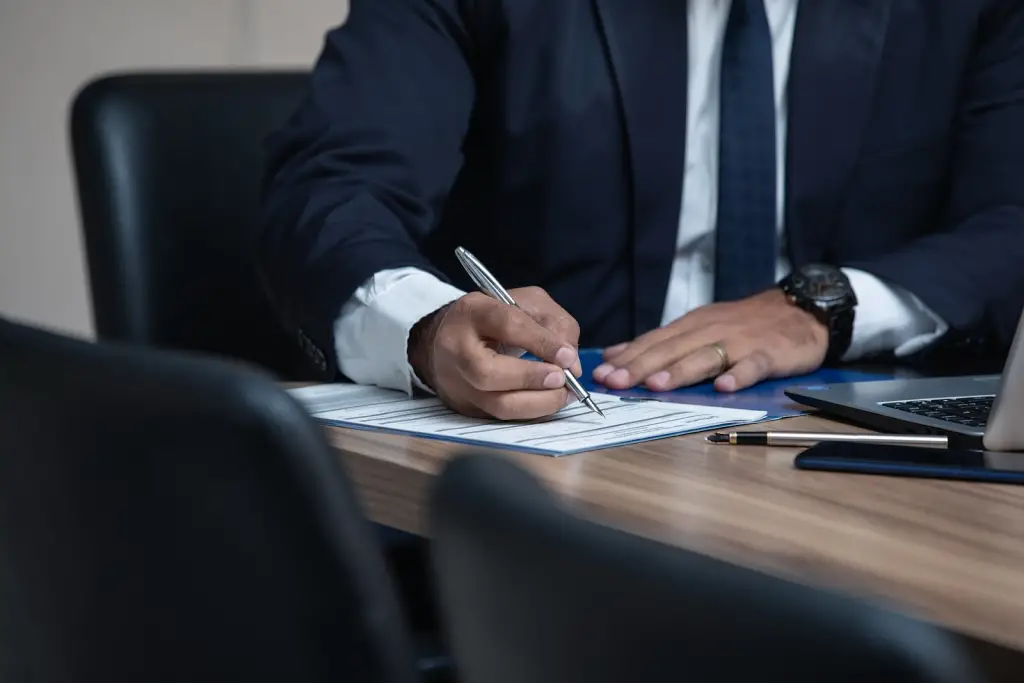 Are you looking for a car accident lawyer? If you've been in a car accident, you may be looking for a lawyer to help you get the compensation you deserve. It's important to find the right attorney who can understand your unique situation and provide you with knowledgeable legal advice. Here are some helpful tips that could make it easier to locate the perfect accident lawyer for your needs.
Understand Your Needs
One of the first steps to finding a good lawyer is to understand your unique needs. Think about what you want from the process, such as whether you need someone who can handle negotiations with insurance companies or if you want representation in court. An experienced car accident lawyer can help you understand your rights and provide you with the advice you need to make informed decisions. Taking the time to consider your legal needs upfront will help narrow down your search for an attorney.
To ensure you have a good experience with the lawyer you choose, it's important to know what questions to ask. For example, find out how many years of experience they have in handling car accident cases and if they're familiar with any state laws or regulations that could affect your case. Be sure to get an estimate for the cost of their services as well.
Research Your Options
Next, take some time to research your options. Talk to family and friends who have had similar legal issues and ask them for referrals. You can also search online or look at directories like Avvo or FindLaw that provide reviews and ratings of attorneys in your area. Check with the local bar association to make sure that the lawyer you're considering is in good standing and has not been disciplined by the state or federal court system.
When researching your options, look for attorneys who specialize in car accidents. For example, if you're facing a motorcycle-car accident, you want to make sure that the attorney has experience handling such cases and knows how to protect your rights.
Check on Experience
Experience matters a lot when it comes to car accident cases. Car accidents are complex issues; you need someone who knows the law and has a record of success in similar cases. That's why it's important to check an attorney's credentials, such as their bar association membership, courtroom experience, and legal education.
Consider also seeking references from former clients who can offer firsthand accounts of their experiences with the attorney. Additionally, look at the lawyer's track record and ask him or her about any past cases involving car accidents that they have won. If you feel comfortable with the answers to these questions, you may have found an experienced car accident attorney to represent you.
Cost and Payment Plans
You need to consider the cost of hiring a lawyer to handle your car accident case. Some attorneys charge a flat fee for their services, while others may use a contingency fee model. A contingency fee means that the lawyer is only paid if they win or settle your case. In some cases, lawyers may also offer payment plans so you can spread out the cost over time.
Be sure to ask about costs upfront and find out if the lawyer offers any payment plans or discounts for their services. For instance, many personal injury lawyers offer free initial consultations or discounts for veterans or low-income clients. Knowing the financial details ahead of time can help ensure you're not surprised by hidden fees.
Prioritize Accessibility and Communication
The ideal car accident lawyer should be accessible and easy to communicate with. After all, you'll want to keep in touch with your attorney throughout the process to remain updated on your case's progress. Make sure that the attorney is open to answering questions and providing advice when needed.
It's also important to have an attorney who is available to answer your calls and emails promptly. A lawyer who is accessible and responsive will help ensure that you have the best possible chance of obtaining a favorable outcome in your case. Finally, be sure to ask about their communication style—do they use email or text? How often will they keep you updated on the progress of your case? Find out how they prefer to communicate with you and make sure it fits your needs.
Ask for Recommendations and Read Reviews
To ensure that you make a wise decision when choosing an attorney, ask for recommendations from people whose opinions you trust. In addition to asking your family and friends, reading reviews online is also a good idea. This can help you get a sense of the lawyer's reputation and approach to car accident cases.
However, you need to treat reviews and recommendations with a grain of salt. Everyone has different experiences; what works for one person may not work for you. Therefore, doing your own due diligence and research is important before making a final decision. For instance, make sure to talk to potential attorneys in person and ask them questions about their experience and approach.
Schedule a Meeting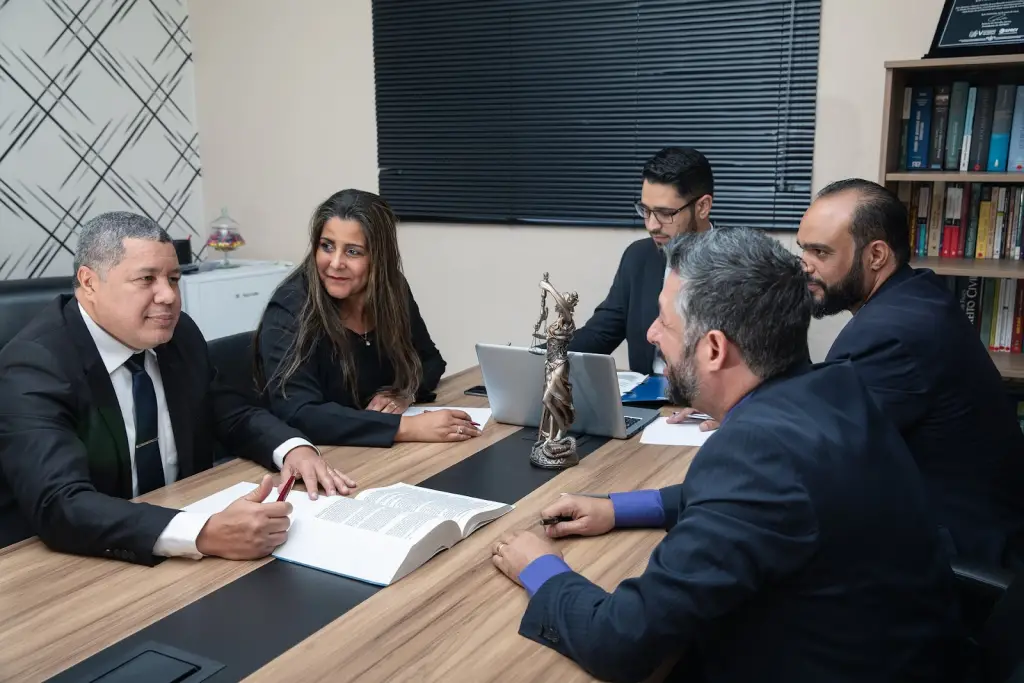 The best way to find out if a lawyer is the right one for you is to meet with them in person. Ask questions about their experience handling car accident cases and determine if they are knowledgeable and confident in their ability to represent you. The meeting should give you an idea of whether or not the lawyer is the right fit for your case.
If you decide to move forward with a lawyer after the meeting, the next step is to schedule a consultation appointment. This can be done through email or phone. When scheduling the meeting, make sure you have all of your relevant documents and paperwork handy so you can provide them to your lawyer for review during the meeting. Lastly, you need to trust your guts and ensure that the lawyer is genuinely interested in taking on your case and helping you achieve the desired results.
Choosing the right car accident lawyer is an important decision that can make a huge difference in your case. It's essential to take the time to do your research and ask questions before making a final decision. By doing so, you can ensure that you find a lawyer who has experience handling similar cases and is committed to achieving the best possible results for you.