Last Updated on September 22, 2022 by John Robinson
Preparing your car for vehicle transport can be more complicated than arranging for collection. If you want to ship your vehicle from one state to a different one, it may help to direct you in the long run. After finding your provider and the cost of transportation then, you'll need to get your car ready.
People tend to skip the drive when moving from one place to another because the ride can be long and tiresome. Also, it's advised to look for transportation services within your area so that the cost can be reasonable and the safety of your car will be guaranteed. For Instance, if you're looking for a mode of car transport in Brisbane, Queensland, Australia, you'll need a professional company that will provide Car Transport Brisbane.
A lot must be known on how to transport a vehicle to your destination, but first, you can use the tips below on how to prepare your car for vehicle transportation.
1. Wash Your Car
Washing your car before transport can be counterintuitive, but people don't know that dirt and dust can hide scratches, dings, and dents. With a clean wash, you'll be able to see the situation your car is in to avoid unnecessary blames to the shipping company once you receive your vehicle.
Also, keeping your car clean in this process will help you catch new dents caused by transportation service. It's best to take pictures or fill out the documented damage to be easy to claim if the shipping company has generated the extra dent and denies responsibility for the damage.
 Don't forget to include the interior cleaning, wipe the inside surface and declutter so you can start with a clean, fresh car in your new place.
2. Check Tire Pressure
Flat tires are considered risky in transportation as they are on roads. Having flat tires in your car could just increase the risk of damaging the tire rings. If you don't see the risk because the vehicle is being transported, look at it while loading and offloading the car. 
But if your tire pressure is on the point, you won't encounter any problem. You can check out a tire review and buying guide to help you pick on the best tire with no regrets.
3. Gather Your Car's Documents
Before transporting your car, the company on hire to ship will require all the car's documents to prove the car is yours and not stolen. Well, to prevent delays and a last-minute rush consider gathering the documents earlier. The records include; Proof of insurance, original vehicle title, your unexpired driving license, and vehicle registration information.
4. Don't Gas Up
The fact is your car is being transported, not driven, so there is no need to refill your gas tank. Plus, if your tank is complete, you'll increase the car's weight, increasing the importance of the carrier, which will increase your shipping fee. Instead, don't gas up your vehicle till the entire tank at least fill it quarterly full to help when packing.
5. Check For Leaks
When preparing to ship your car, don't forget to check on the leaks, ensure your car doesn't have noticeable leaks because the carrier company may refuse to offer the service. If your car has an aggressive leak, make sure to fix it because no one would want the car above yours to be dripping have oil or fluids on it.
6. Disable The Alarm Or Remove Toll Tags
Disabling the alarm will prevent the truck driver from making enemies on the road. Ensure you disable all your car's alarms to make the shipping journey successful. It's also best to remove automatic toll tags. It may cost you extra charges when passing through tolls. You can avoid these toll charges by removing all the toll tags to ease the headache.
7. Remove Personal Items
To prevent your car from spoiling and other delicate things in the car, it's best to remove personal items that are likely to cause those breakages before the vehicle is loaded onto the truck. Not only will you be preventing damage, but another reason is you won't be insured against theft. Transportation agencies can be fined for moving your stuff from the car, so instead, they'll prefer the vehicle to be decluttered fully to avoid complications.
8. Lock The Car
It's best to luck your car while transporting to increase the level of insurance against theft. But also leave the keys with your transport driver if he needs to move your vehicle off the truck on delivery. If you do not have any spare keys, it's advisable to make one.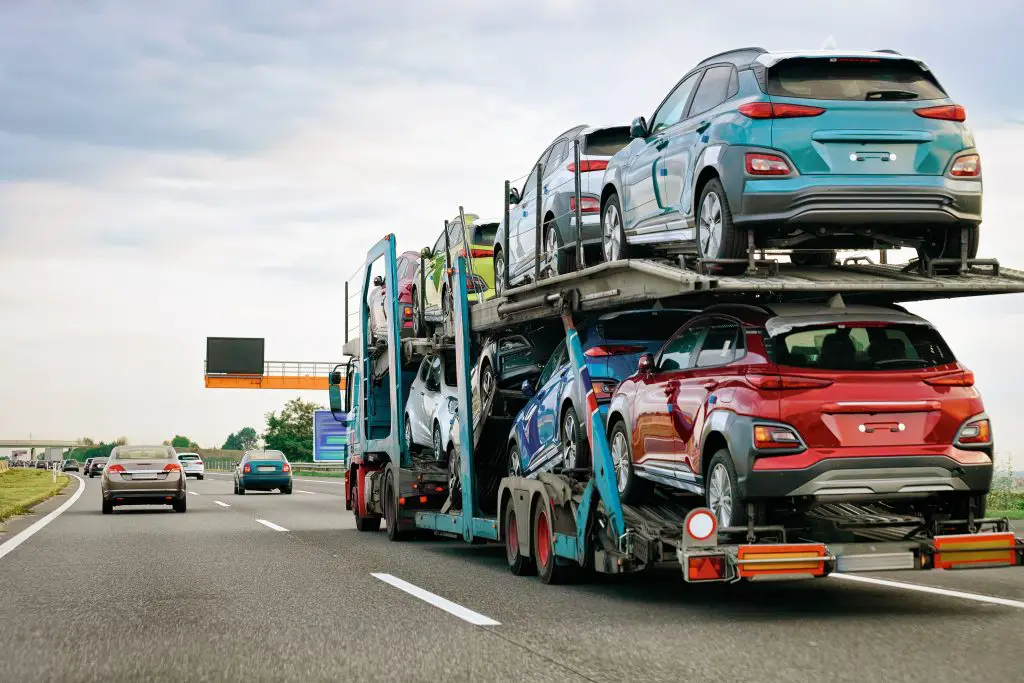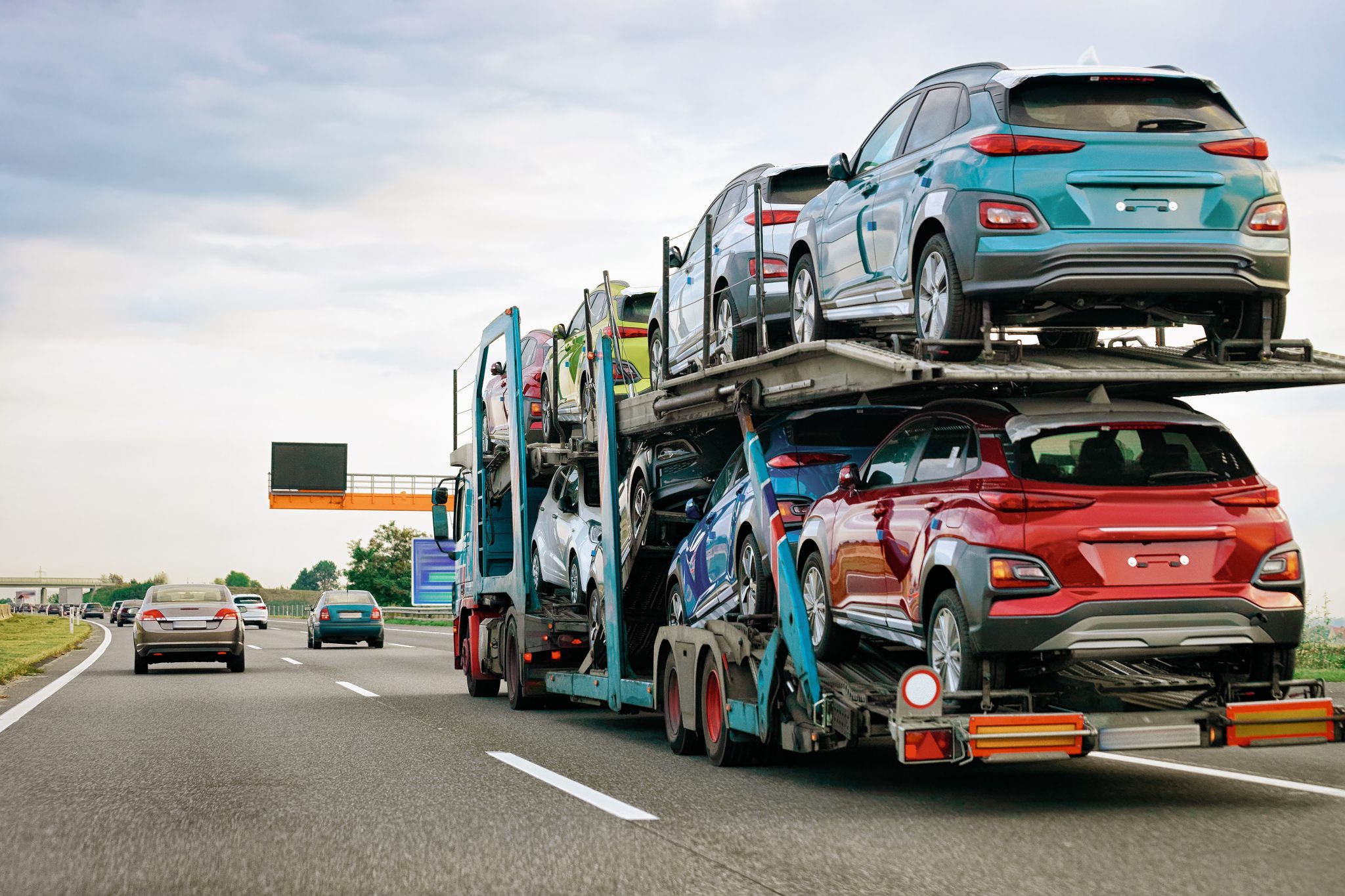 Conclusion
The whole transportation process can be overwhelming if you have no idea where to begin or what to expect on the pick-up day and delivery. This process is supposed to make life easy for you if you prepare your car with the above tips. You can also decide to check out online how this process works including the cost to have a clue.
Remember, each option comes with it's pros and cons, but your final decision comes with numerous factors, distance, the timing of your trip, and the cost.