Last Updated on September 14, 2022 by John Robinson
Selling your car is not an easy process. We are very familiar with the feeling of dread that comes when you know it's time to get rid of your vehicle, but what do you do? Fear not! This blog post will give you some useful tips on how to sell your car and make it easier for both parties involved in the sale. Without further ado, here are the tips to guide you.
Useful Tips In Selling Your Car
Research the Market and Listing Sites
The fir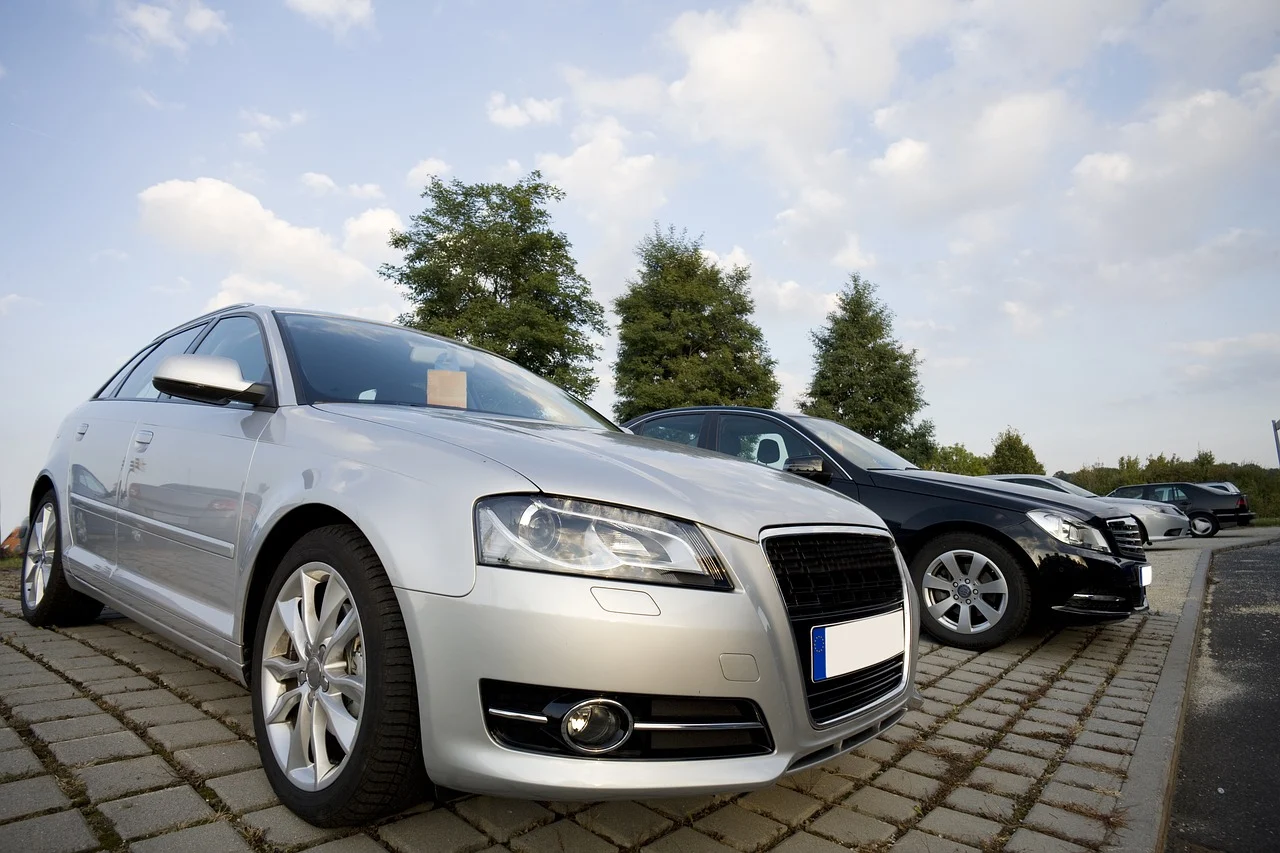 st thing you want to do before selling your car is research and find out the current market value of your vehicle and if there is demand for it. It would be very disappointing to list your vehicle for sale only to find out that there are no buyers interested in what you're offering and vice versa. These car sales statistics will help you make the right decision on whether to sell your car now or wait a little longer. Also, listing sites are great for having your vehicle advertised to a particular audience, so check them out! 
Make sure to avoid listing sites that charge exorbitant amounts of money because it defeats the purpose. If you're selling your car on social media, be aware that there are risks involved when dealing with people online and offline so take care not to disclose any personal information.
Get your Car Ready for Sale
You'll want to make your car look as attractive and in pristine condition when selling it. Don't forget to include all the features of what you're trying to sell, such as a sunroof or navigation system for vehicles with them included. You can add on some extras like Bluetooth connectivity or power windows if they aren't already equipped.
Don't forget to clean your car thoroughly! This means doing an interior and exterior wash, waxing it or getting a scratch removed, vacuuming the inside of your vehicle for pet hair if you own one (and even shampooing the carpets), polishing all the chrome parts on the outside, etc. It is important to know how much it will cost to buff and polish a car to avoid incurring extra costs with it. You also want to make sure all the fluids are topped up and, if you can, include a full tank of gas.
Please make sure there aren't any odors inside your vehicle because this is unpleasant for buyers to smell and makes them think that you haven't been maintaining your car very well.
Make Sure that All the Documents are in Order
Before you put your car on the market, make sure that all documents are in order. This means obtaining a clear title of ownership and ensuring there aren't any liens or repossessions against your vehicle. You should pay for liabilities such as parking tickets if they're outstanding because this can affect how much money is being offered for your car.
If any lights, signal indicators, or wipers have burnt out, replace them before putting your vehicle on sale. It doesn't become a hassle to buyers and affect their decision-making process when purchasing it from you.
Remove Anything Personalized From Inside the Car
Many people like personalizing their vehicles with various accessories such as plush toys on the dashboard or even their own CDs in the CD player. You must remove all of this before selling your car because it might make the buyer hesitant to buy from you. Not only will removing personal items help lower the price, but it also helps protect buyers looking for a clean vehicle without any sentimental value attached.
Suppose certain features can't be removed or aren't standard in other vehicles on the market, then at least clean the inside of your car thoroughly to remove any stains or odors. Ensure that your car is in perfect working condition before putting it up for sale, and you can even offer a warranty on the vehicle if there are no issues with it.
Take Pictures of the Interior and Exterior Before Selling Your Car
When selling your vehicle, you want to make sure that the buyer receives what they were expecting and has a great overall experience. This means ensuring there aren't any surprises when they test-drive it, and everything is working properly upon purchase. To avoid being blamed for damage or issues you didn't disclose before purchasing your vehicle, take pictures of the interior and exterior before selling your car.
Also, make sure that you are honest about any existing damage on the vehicle because this will affect how much it is worth when trying to sell it. It might help to have a professional come over before putting up your car for sale to give an objective opinion based on what they see. Ensure to include any damage or issues before trying to sell your car because buyers are less likely to trust you if anything is hidden from them beforehand.
Consider Getting an Evaluation Before Putting up Your Car for Sale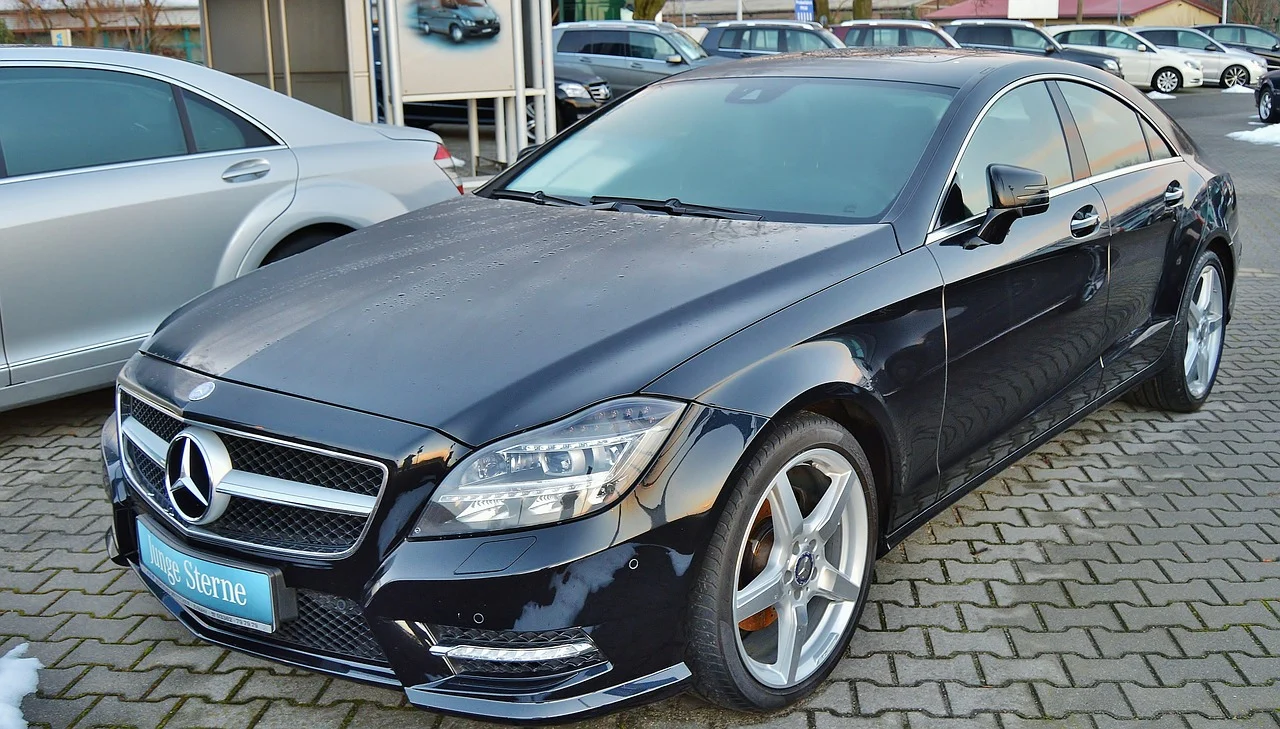 Before putting your car on the market, it is a good idea to consider getting an evaluation from a professional service. This way, you can get their opinion and see what price range you should be looking at for selling purposes. For example, if there are any issues with your vehicle that lower its value, this will affect how much money you can get.
The more information you have available before putting your car up for sale, the easier it will be to avoid any issues or problems that could arise down the road when selling your vehicle. If there are parts on the outside of your car that need replacing, then do this before selling, so buyers don't think they were duped into purchasing a faulty vehicle.
If you're looking to sell your car, you must have all of the paperwork in order. Your license plate numbers should be listed with the DMV, and if there are any liens on your vehicle, they need to be paid off before selling. You also want to make sure that anything personalized inside or outside of the vehicle has been removed and thoroughly cleaned, so potential buyers don't see something like a child's drawing taped up underneath their seat. Remember to take some pictures for marketing purposes! We hope these tips help you get started planning on how best to sell your car this year!