Disclaimer: As an Amazon Associate I earn from qualifying purchases. Without Any Extra Cost to You!
Last Updated on December 20, 2021 by John Robinson
Looking for a new or used vehicle? You've come to the right place! Here are some helpful tips that will make your shopping process easier.
You may be interested in buying a new or used vehicle, but you don't know how to start. It can seem like an overwhelming process with so many things to consider, and there is no shortage of information that needs to be digested before making any decisions. The good news is that this article has you covered! It has compiled all the needed steps for finding the perfect car into one handy guide which will help you breeze through this process without feeling overwhelmed by it. Follow these simple steps and soon enough you'll find yourself behind the wheel of your shiny new ride!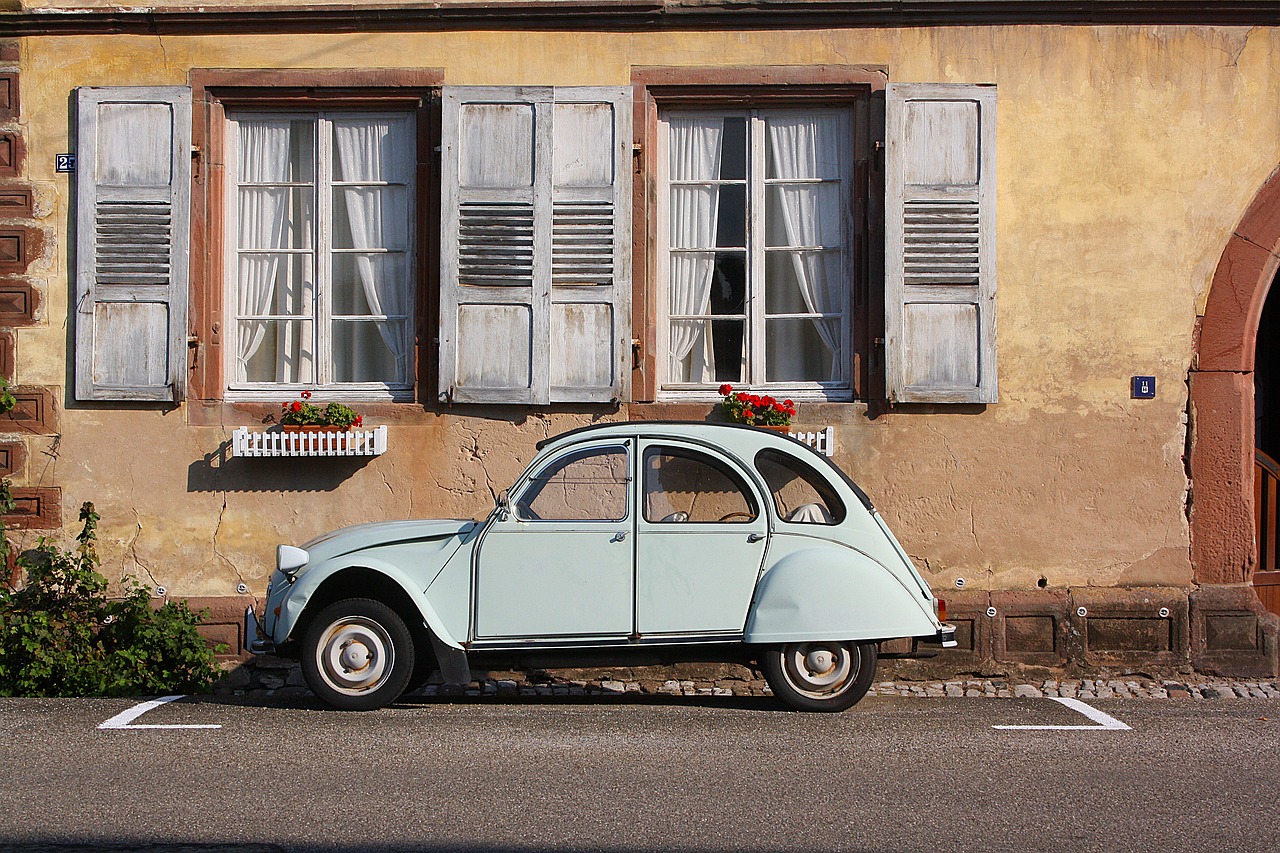 Best Brand For Your Buck?  
People usually first look for the brand of a car before buying it, because they believe that a famous brand equals good quality. While it is true that a lot of famous brands have models with great reputations, it is not always the best idea to buy them for this reason.  Instead, you should purchase a vehicle based on its feature and options.
Some brands, of course, have a justified reputation. According to this car dealer in San Diego – German cars have what it takes to upstand to years of use, so getting them used or new is a good option either way. Japanese brands are also very popular for that reason, although the cars tend to be very costly.
Mileage
Mileage is another important factor many people consider before buying a car. If you like to drive your cars for long distances, it is best to buy them with fewer miles on the engine, because they might be more durable than those that have been driven extensively. It would also be advantageous if you could get an extended warranty or service contract to protect yourself from possible expenses in the future.
While considering your options, remember that even used cars need maintenance and new ones too might require some repairs later on. These costs can quickly add up throughout the years, so it is better to keep this in mind when choosing between new and used.
Give It a Test Drive
One great way to get a feel for a car is to take it for a test drive. You can see how it handles on the road and if it's a good fit for you. 
Many dealerships offer test drives, but in some cases, you might need to make an appointment first. It's also important to remember that you should never buy a car without taking it for a spin – you could be setting yourself up for disappointment down the road. There are a few things that should be done during a test drive, like checking the condition of the brakes and listening for any strange noises.
Look Into Financing Options
If buying a car is something you're not able to do outright, don't worry – there are plenty of financing options out there. Many dealerships have their own financing departments, or you could work with a bank or credit union.
Be sure to consider your options before signing any contracts. Shop around, talk to multiple lenders, and compare rates to get the best deal for you.
Keep Costs In Mind
The final step is to think about how much this new or used car will cost you per month. You might be able to afford it now, but what if something were to happen that would prevent you from being able to pay for it? Thinking of worst-case scenarios can help prevent them from occurring. It's better if you are financially prepared in advance, so keep costs in mind before making a decision on buying one.
Consider Exhaust Restrictions
If you live in a state that has emissions testing, you might want to think about the restrictions each type of car will have. Some states have more restrictions than others, so it's important to do your research before buying.
You don't want to buy a car that won't be able to pass an emissions test and have to go through the process of selling it again – it can be very frustrating.
Since there are so many vehicles out there with different features, it can be hard to know where to start. To help you get started on your search for a new or used vehicle, this article has included some helpful tips that will make the process more manageable and less intimidating. 
It's not the end of the world even if you get a car that you don't like, it can be sold in the same way later on, and you will have the pleasure of choosing a new one again!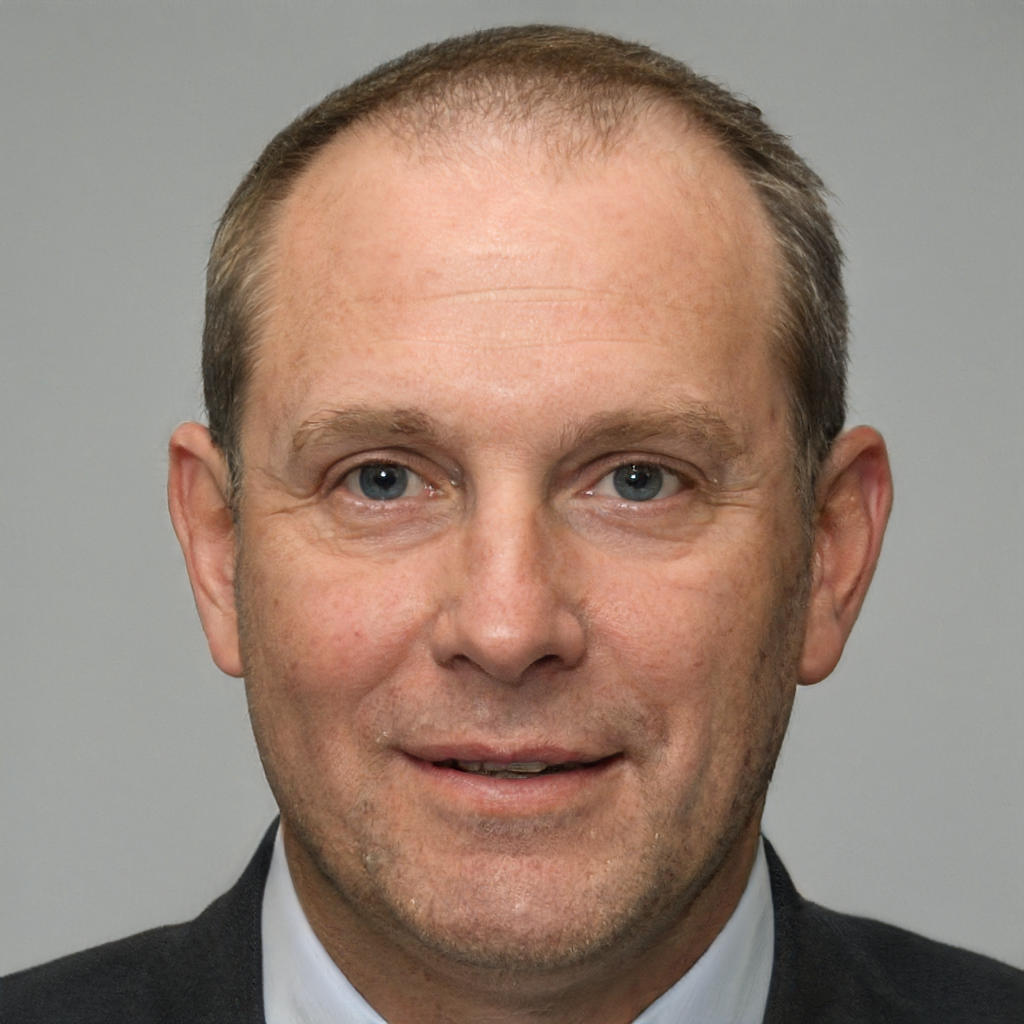 Howdy! I'm John Robinson from Levittown, New York. I am a mechanical engineer for 15 years and already had an established car repair company. I developed a personal relationship with cars since I was a kid. I always love the sounds and smell emitted by a car or truck and even at construction machinery. Since then I have been married but my love for cars only grew.